BREAKING BARRIERS: JESSICA COUCH & BRITTANY HICKS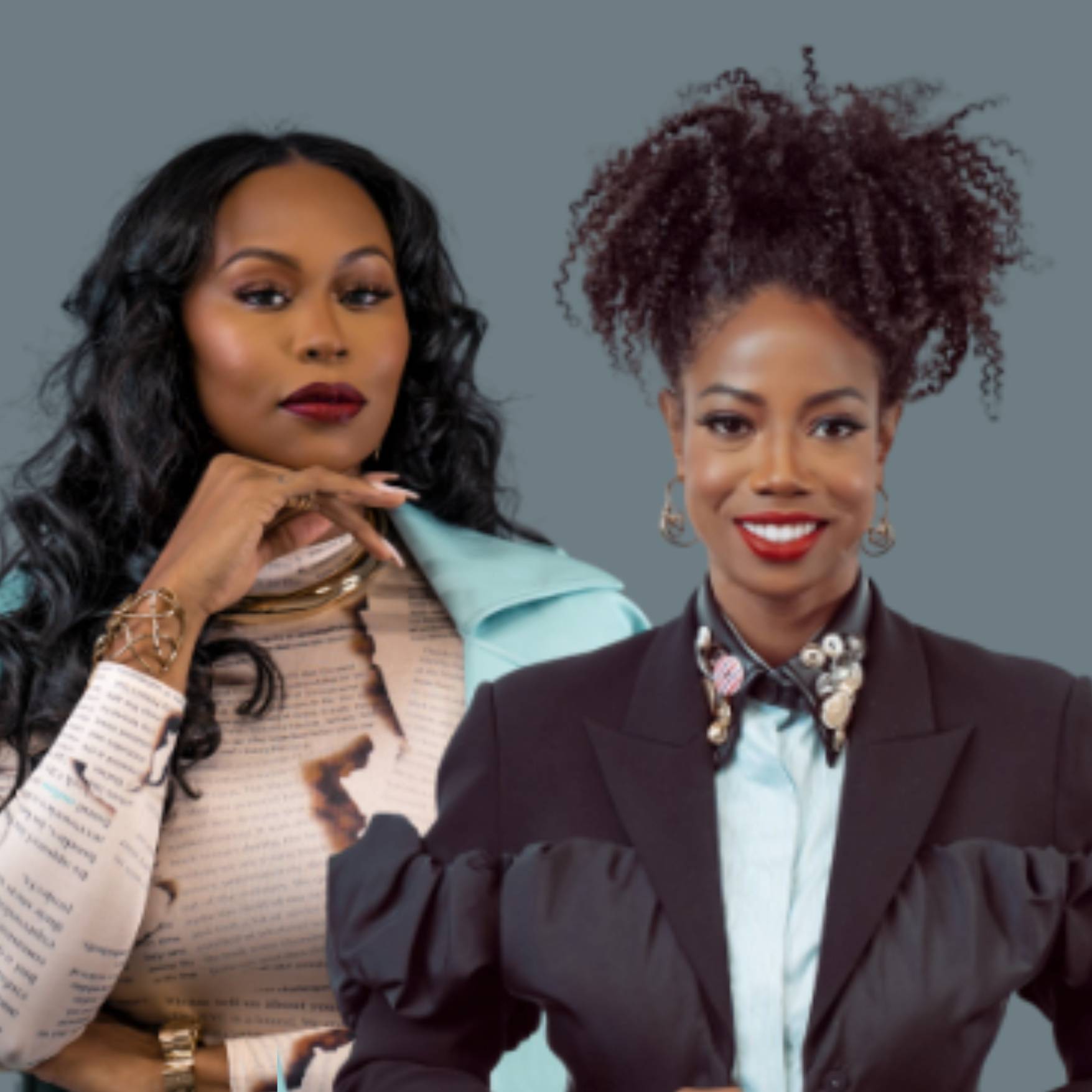 Tell us about your mission.
Fayetteville Road is the parent company of WOC Worldwide, a community organization empowering women of color entrepreneurs and thought leaders who hold careers and influence at the intersection of creative and tech - specifically fashion, beauty, plant-based wellness and technology.
We are working to bring parity to fashion, beauty and technology, and create a "good ole' boys" network for women who have been traditionally disenfranchised and alienated from the fashion business but drive spending and trends through pop-culture and innovation. We envision an industry that is more inclusive and equitable through networking, access and technology. For example, WOC, primarily black women outspend their counterparts by +9x on skincare, haircare and beauty - so it's important that brands keep them top of mind for products and experiences.
What is your vision for your work?
If we could wave a magic wand, and create perfect parity in fashion, beauty and tech, women - especially women of color would have better opportunities, experiences, products and services in creative spaces like fashion and beauty. We would lead more luxury organizations as CEOs, CMO and creative directors…we would have more access to capital to fund our own ideas to address gaps in the market and we would not feel overlooked and alienated by brands and businesses that thrive based on our disproportionate spending power.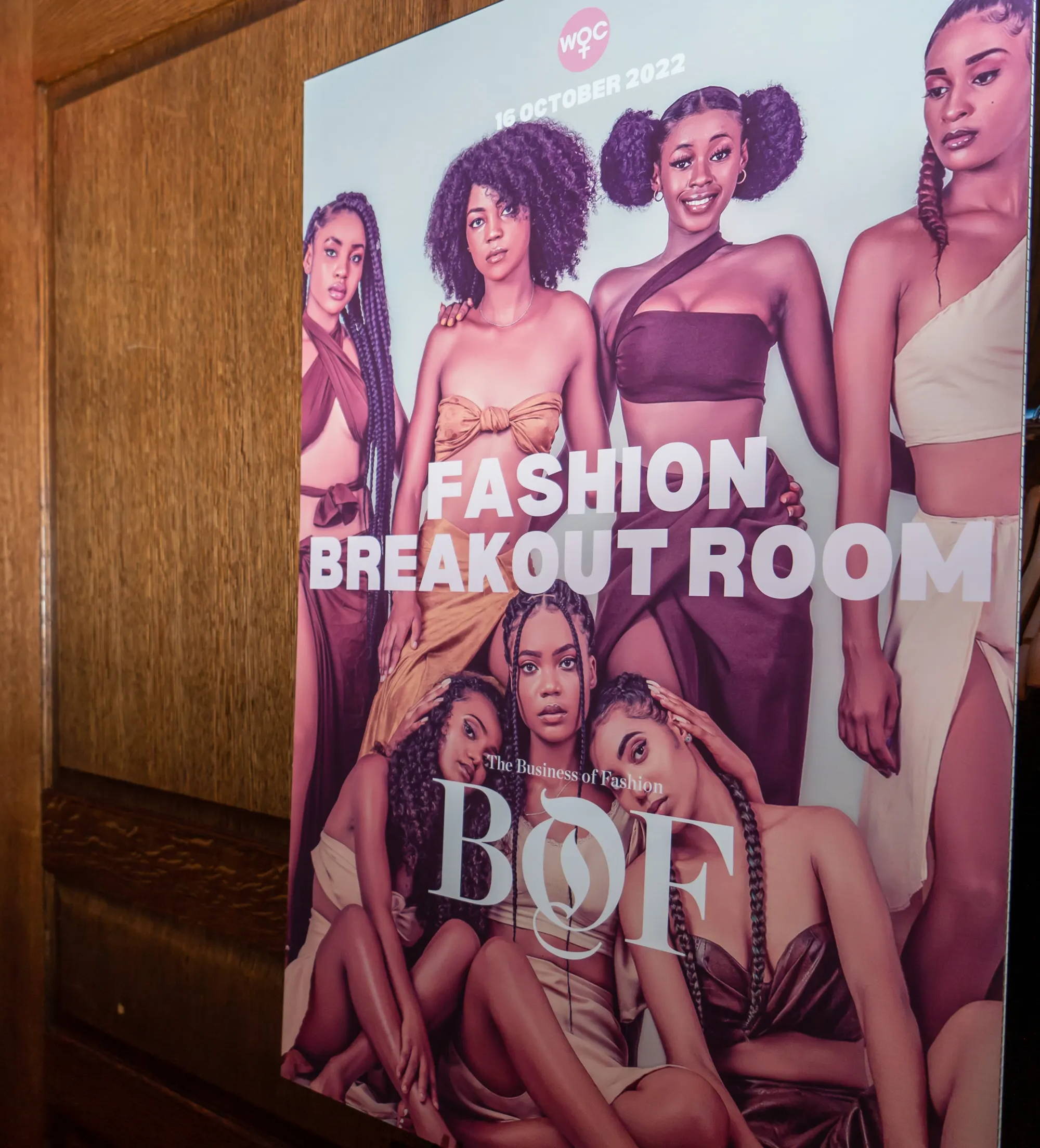 What led you here?
Brittany: Jess and I both grew up in households where we saw entrepreneurship as a path to career success because our parents owned their own businesses. By 2017, I was working at Amazon Fashion and Jessica was working as a successful product manager in NYC, and had become a leading expert in Fit Technology. When she reached out via LinkedIn, we connected on so many different levels - and despite the fact that we grew up 15 minutes apart, had not yet crossed paths. Fashion and Technology are both really difficult industries to navigate as a black woman - so when you overlay the two as a career choice it becomes increasingly complicated. Through that understanding, we decided to host our first event to connect with other women in fashion technology, not knowing where it would lead, but hoping to create the kind of community we wished to see for ourselves.
Jessica: At the time when I reached out to Brittany, my goal was to connect with more women that were in the fashion in technology space. While attending conferences are great for understanding concepts, they were not a great way to meet other women of color. I had noticed that women of color were gatekeepers in the industry, but there weren't direct ways for us all to interact and support each other. As an entrepreneur, it is super important to constantly nurture and grow your network. Our organization was born to do that for our community.
How do you stay grounded?
Brittany: I stay grounded through my faith, but specifically when it comes to WOC - I'm always working to be more conscientious about our community, their experience and soliciting feedback about what they want. Now that I've been working full-time as an entrepreneur for four years, it sometimes becomes difficult to remember what it was like in corporate life but a significant number of the women we serve are living that experience day-to-day and it's important that we are creating meaningful resources, content and experiences for them as well as our entrepreneurs.

Jessica: Running an organization is a big responsibility and a very daunting task. In order to stay crowned in intention and effective, it is absolutely necessary to consistently evolve. Your business will only ever be as good as the sum of its parts. This means you must consistently grow as well as inspire your team to also grow so that you can be continuously effective. Having great faith has been super helpful as we have limits to what we can do but there is no limit to what we can believe and ask God For.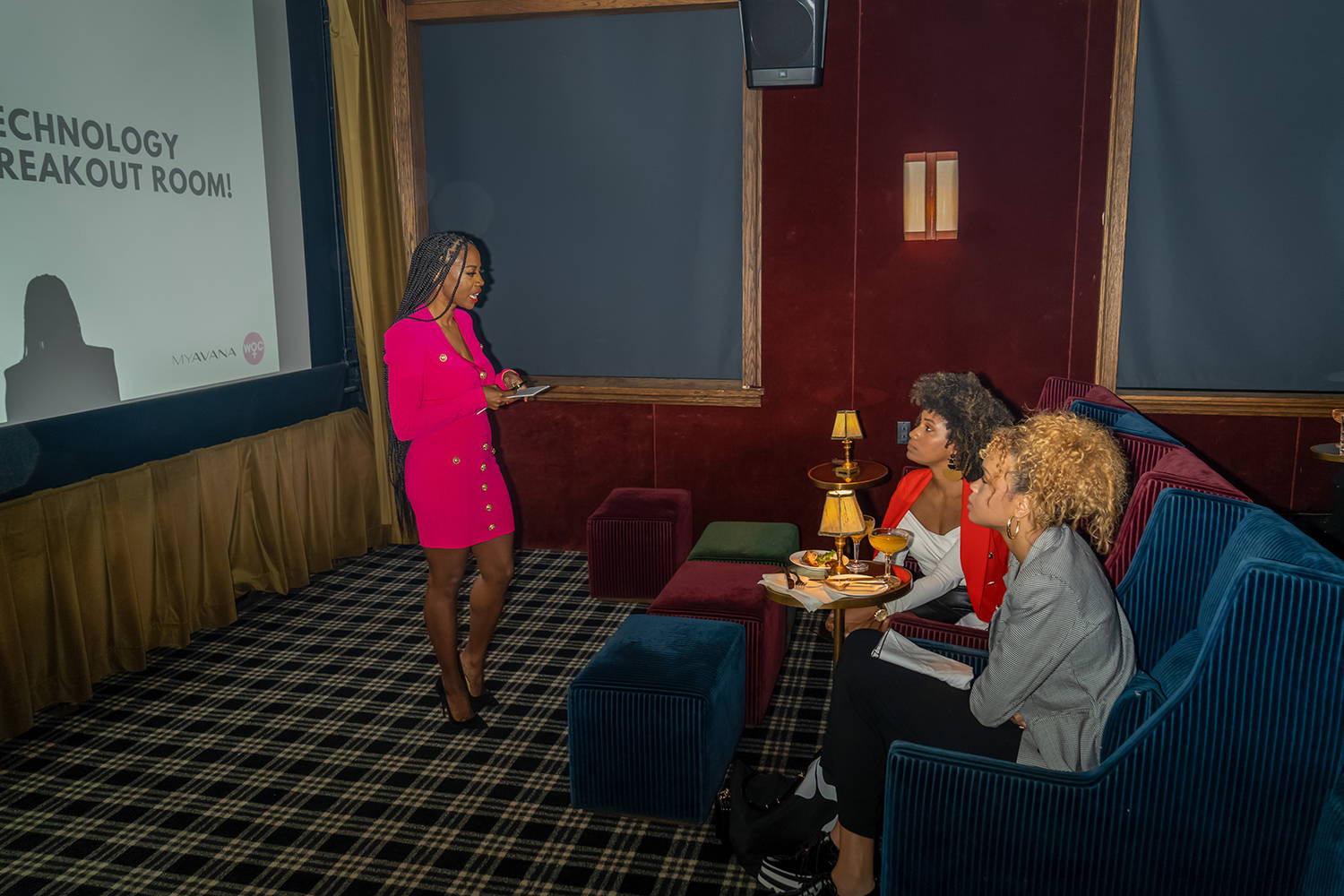 Did your mission ever become a catalyst for self-discovery and/or self-love?
Brittany: I would say, "yes!". Through the research we've conducted to learn and share more about experiences for WOC, I've become so much more confident in the need and impact of our mission. Developing, learning and understanding important statistics and metrics that impact the metrics for WOC - and black women - has really empowered me to boldly influence the strategies and goals of major brands and retailers and advocate for women who look like me.

Jessica: While serving others and coming up with solutions for other people, companies, and your team, you often can neglect yourself. Whether you do so by choice, or you are forced to do so, in order to survive and to create balance, there is a lot of self-discovery and self-love that takes place on an entrepreneurship journey.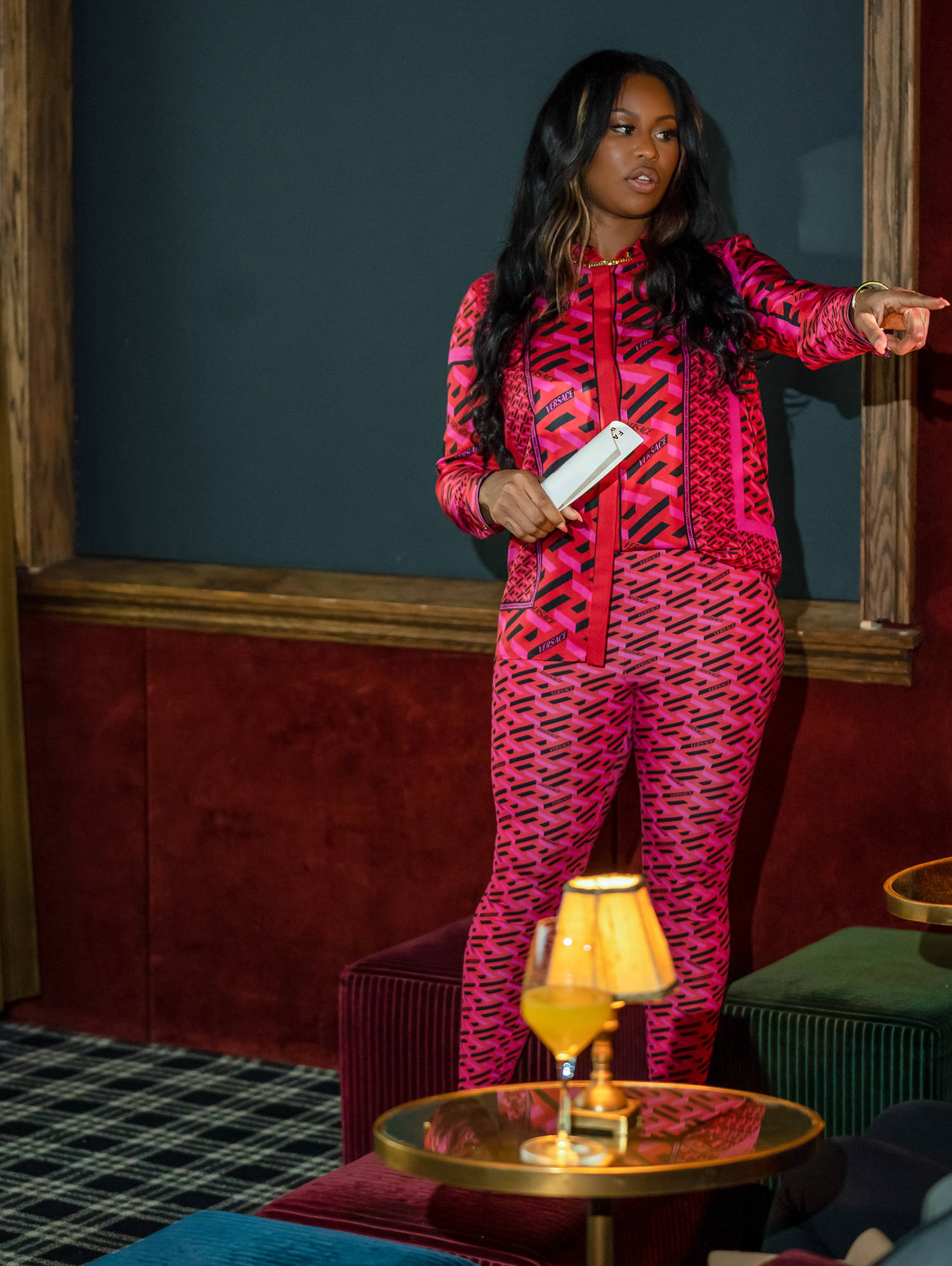 Does your identity and/or cultural roots play a role in your mission or cause? If so, please share it.
Brittany: Of course. Our work as consultants, and advocates on behalf of our community is completely shaped by my identity. We research and represent niche groups, including women who look like me. So, I can speak to the experience personally as a consumer, as a professional and through the aggregated feedback we receive through our research. It's really powerful!
Jessica: My identity as a black, female entrepreneur certainly plays a role in our mission and cause. Early on in my career, I identified how marginalized groups are not included into the beauty and fashion spaces, although we are some of the top influencers and consumers. As a result, I wanted to advocate for these groups by creating value around their experiences, behaviors, and spending ability.
---
WANT MORE? STAY UP TO DATE WITH JESSICA AND BRITTANY:
---
SIGN UP FOR OUR NEWSLETTER
Never miss a nunchi moment - delivered directly to your inbox.