download

Instead of just demanding a seat at the table, we're throwing our own dinner party and the guest list includes diverse creators and change makers. In this community, we learn about purpose-driven missions, glean inspiration, and explore the human experience. Through stories and interviews, we celebrate the things that make us different.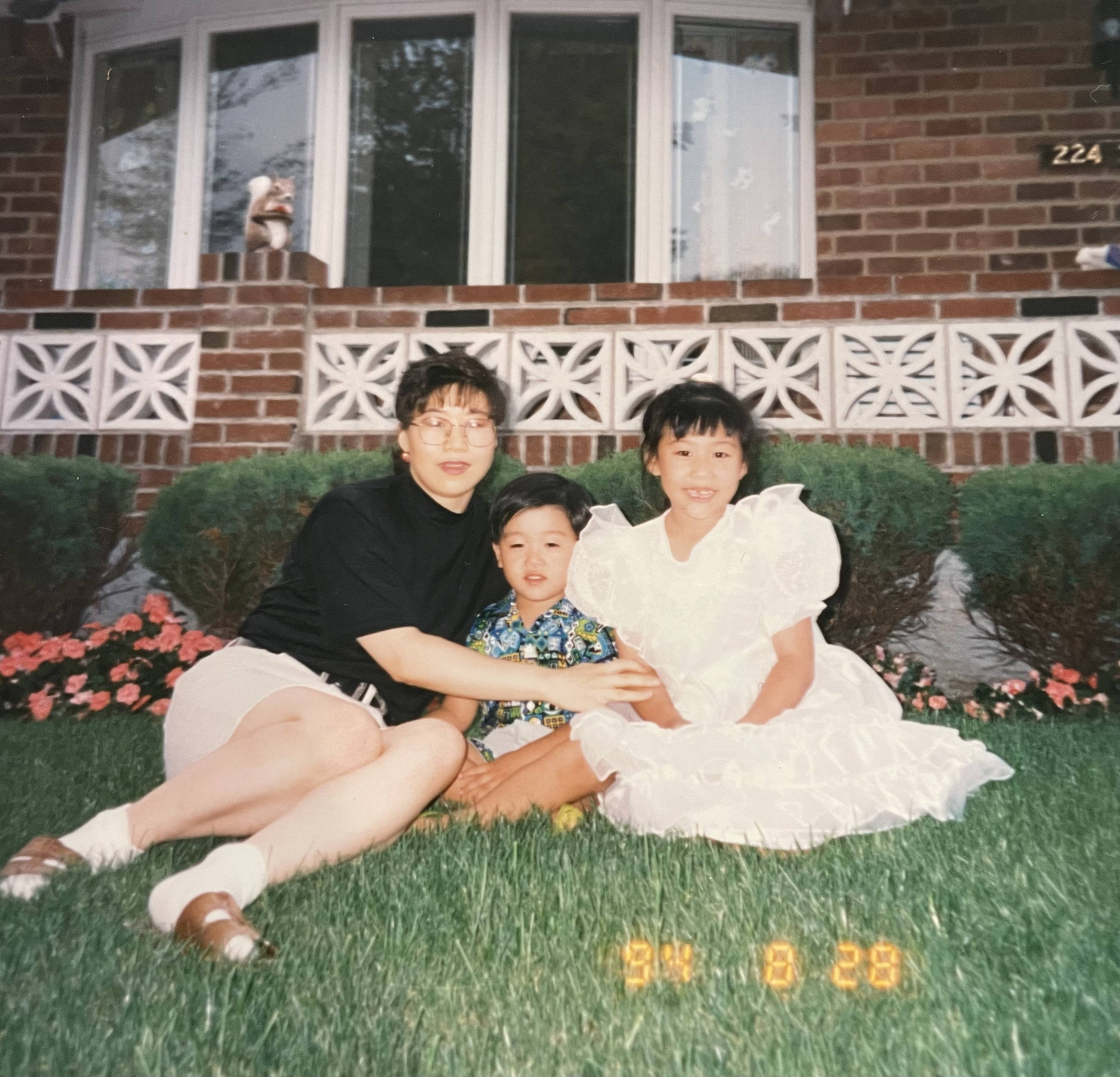 LEARNING ENTREPRENEURSHIP FROM MY IMMIGRANT MOM

My mom has been a single mother my entire life. While my father stayed in my life until his abrupt departure in high school, he wasn't present...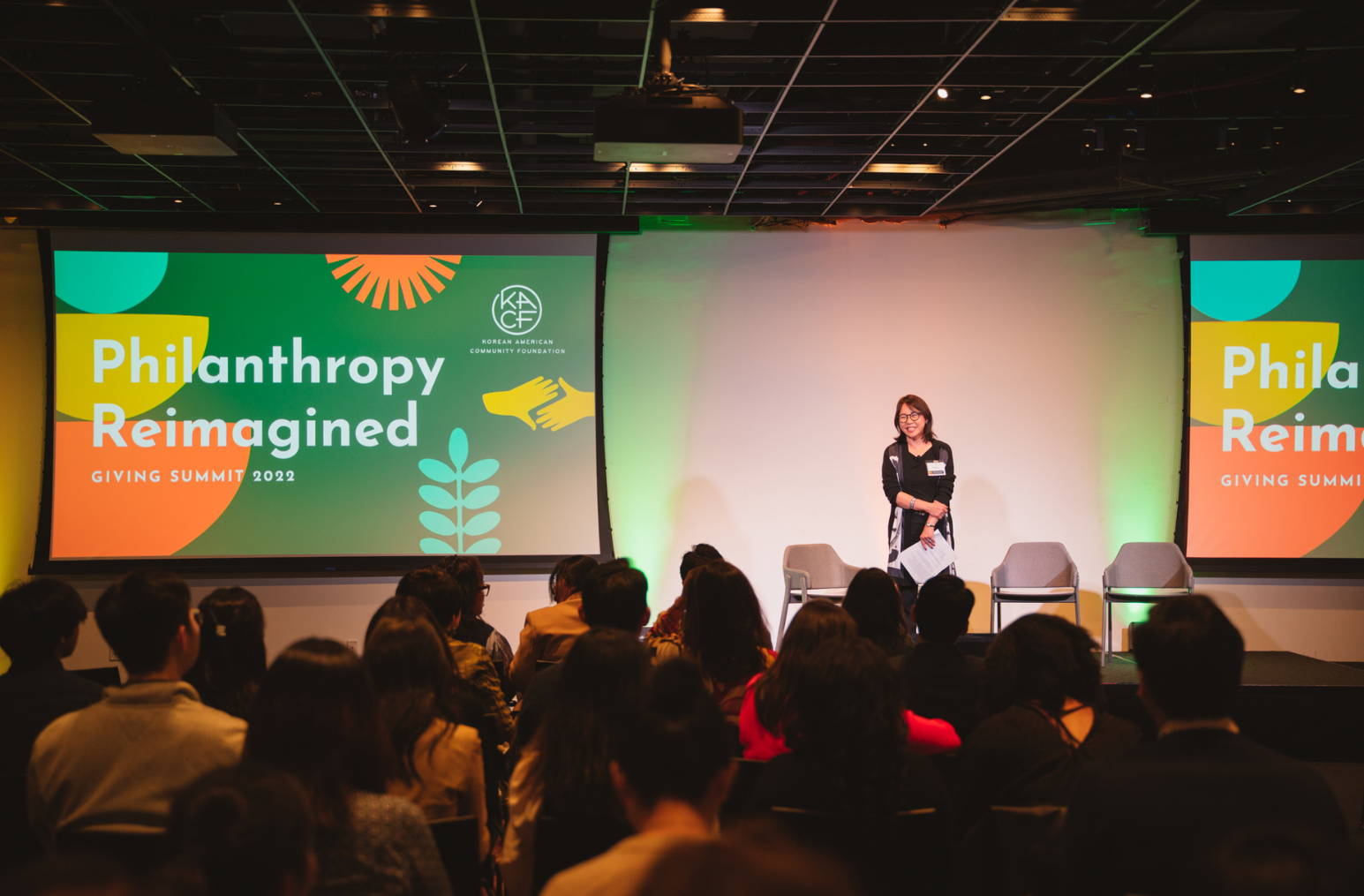 BREAKING BARRIERS: KYUNG B. YOON

I was born after the Korean War and left the country when I was six years old to come to America. Korea at the time was a very poor country, so my family's worldview came from a place of gratitude for being in this country of opportunity. Our mindset may not have initially been focused on giving back, but having been raised in a Christian household, the values of giving and helping others were ingrained in me...
BREAKING BARRIERS: MIGNON HEMSLEY & DANUELLE DOSWELL

Wellness takes on many forms. For Mignon and Danuelle, connecting to nature led to safe green spaces, self-discovery, and peace. Welcome to Grounded, created to help you disconnect and decompress through the appreciation of plants in the spaces we occupy.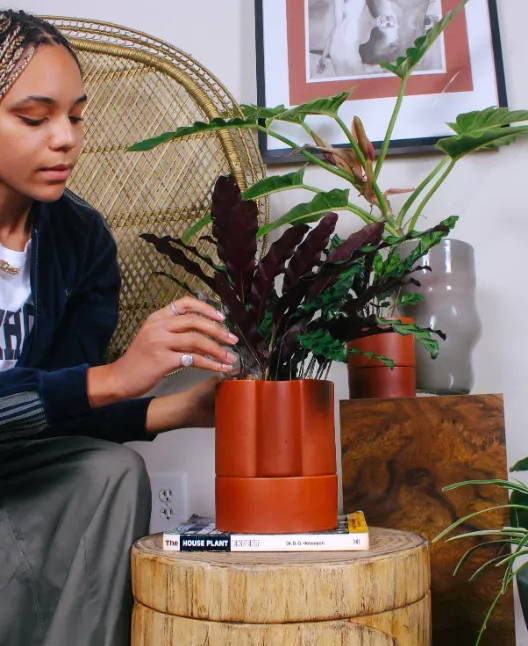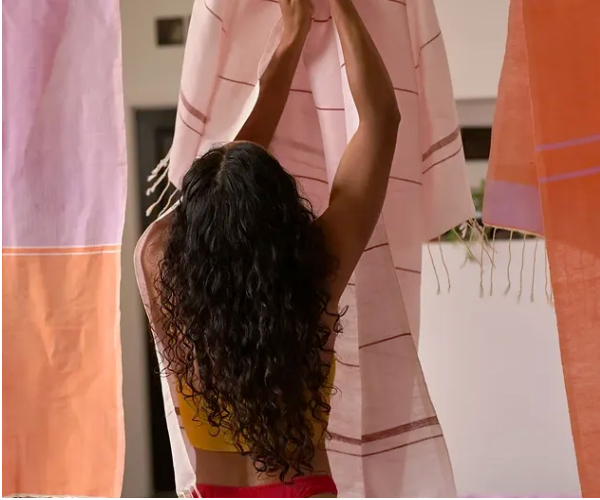 BREAKING BARRIERS:
LAMIA HATIRA & ALIA MAHMOUD
For Fouta Harissa, sustainability is a lifestyle, not a trend. Fouta Harissa is an artisan-first and design-focused brand of exceptionally crafted foutas to an expanding base of sustainability-minded customers...
My mother was the first of her siblings born here in the US. Her parents and their growing family emmigrated from Grenada, by way of Aruba, to the incredible enclave of diasporic Caribbean culture: Brooklyn, New York...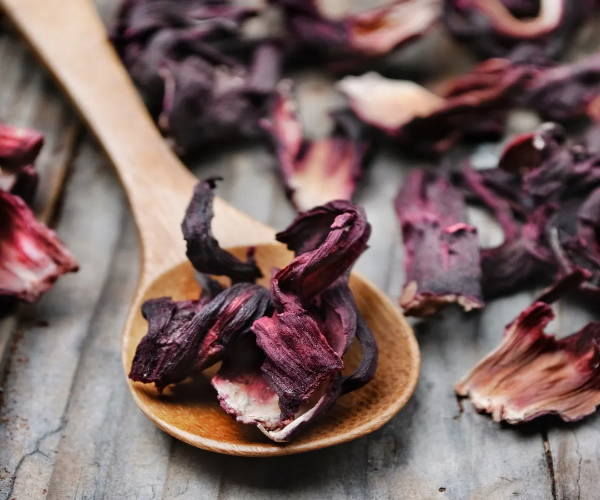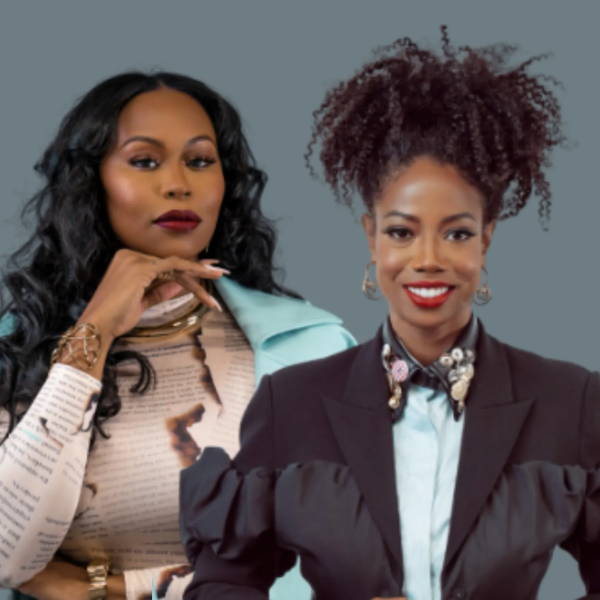 BREAKING BARRIERS: JESSICA COUCH & BRITTANY HICKS
Meet Jessica Couch and Brittany Hicks, Co-Founders of WOC Worldwide. Together, they empower women of color entrepreneurs and thought leaders who hold careers and influence at the intersection of creative and tech.
BREAKING BARRIERS:
CARIN LUNA-OSTASESKI

There is no better way to kick off Women's History Month and celebrate International Women's Day than by spotlighting Carin Luna-Ostaseski, Founder of SIA Scotch Whisky. To advocate for representation and community, Carin launched the Entrepreneurial Spirit Fund in 2021 to support minority small business owners.
To-date, SIA Scotch Whisky has pledged over $350,000 to support these entrepreneurs of color.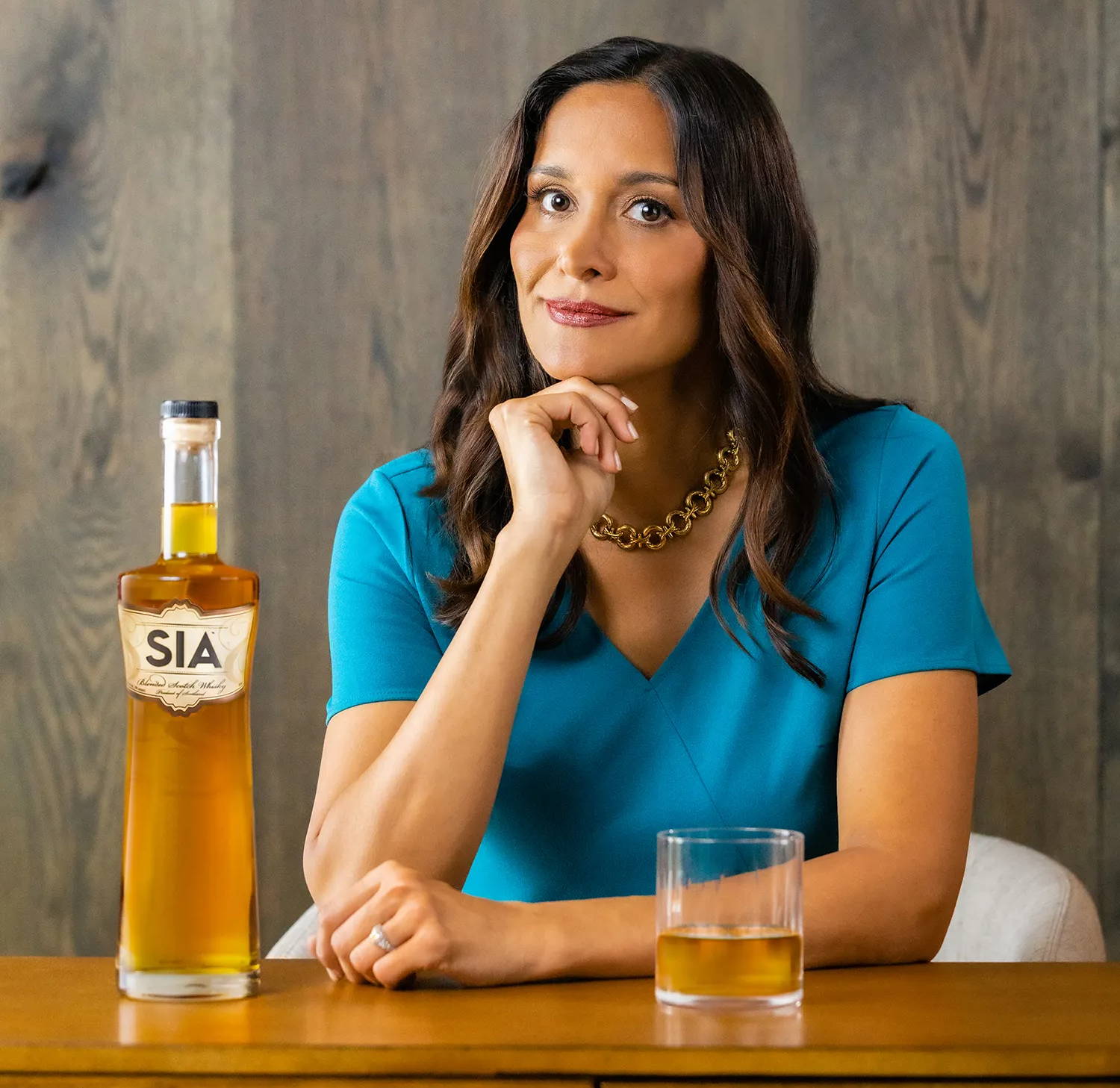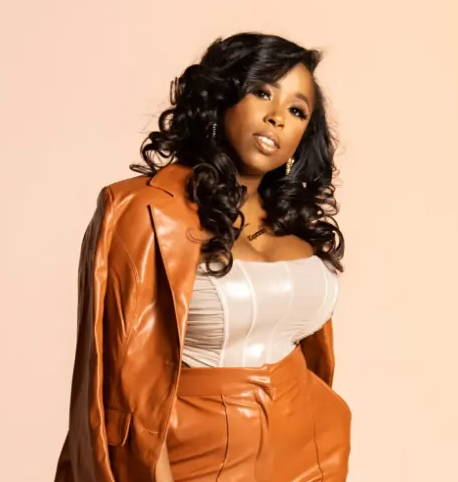 BREAKING BARRIERS: KELCIE GLASS
Meet Kelcie Glass, a digital marketing and brand strategy expert. She's worked with brands on inclusivity initiatives, often developing brand strategies for underserved markets and communities.