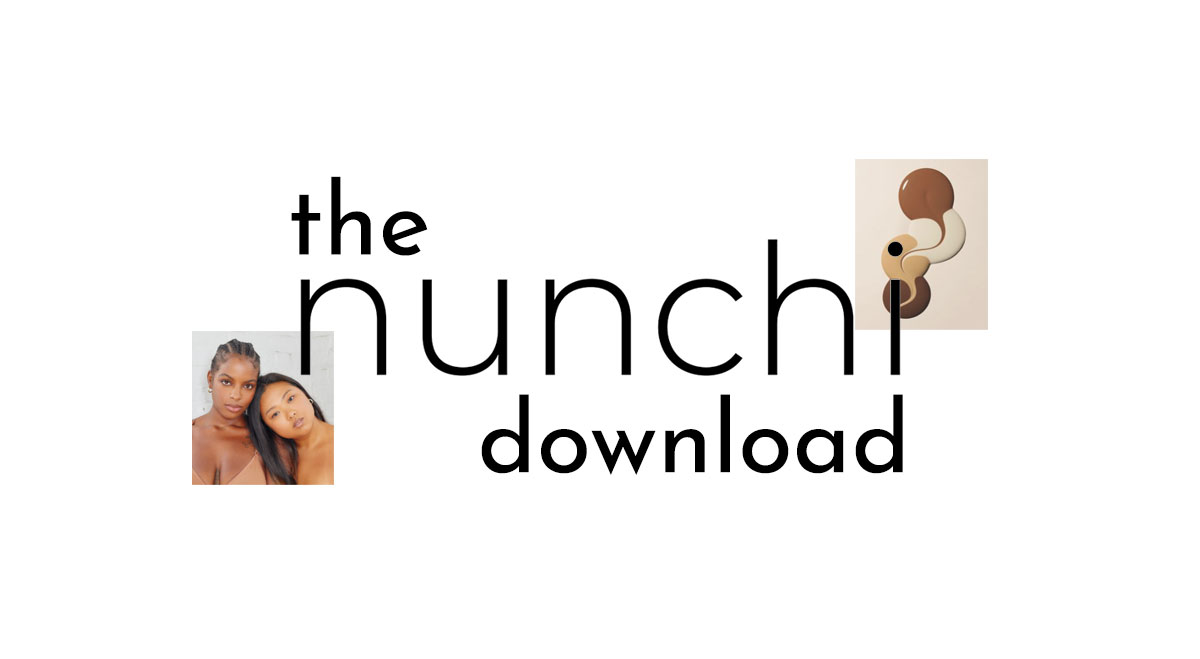 Instead of just demanding a seat at the table, we're throwing our own dinner party and the guest list includes diverse creators and change makers. In this community, we learn about purpose-driven missions, glean inspiration, and explore the human experience. Through stories and interviews, we celebrate the things that make us different.
My mother was the first of her siblings born here in the US. Her parents and their growing family emmigrated from Grenada, by way of Aruba, to the incredible enclave of diasporic Caribbean culture: Brooklyn, New York...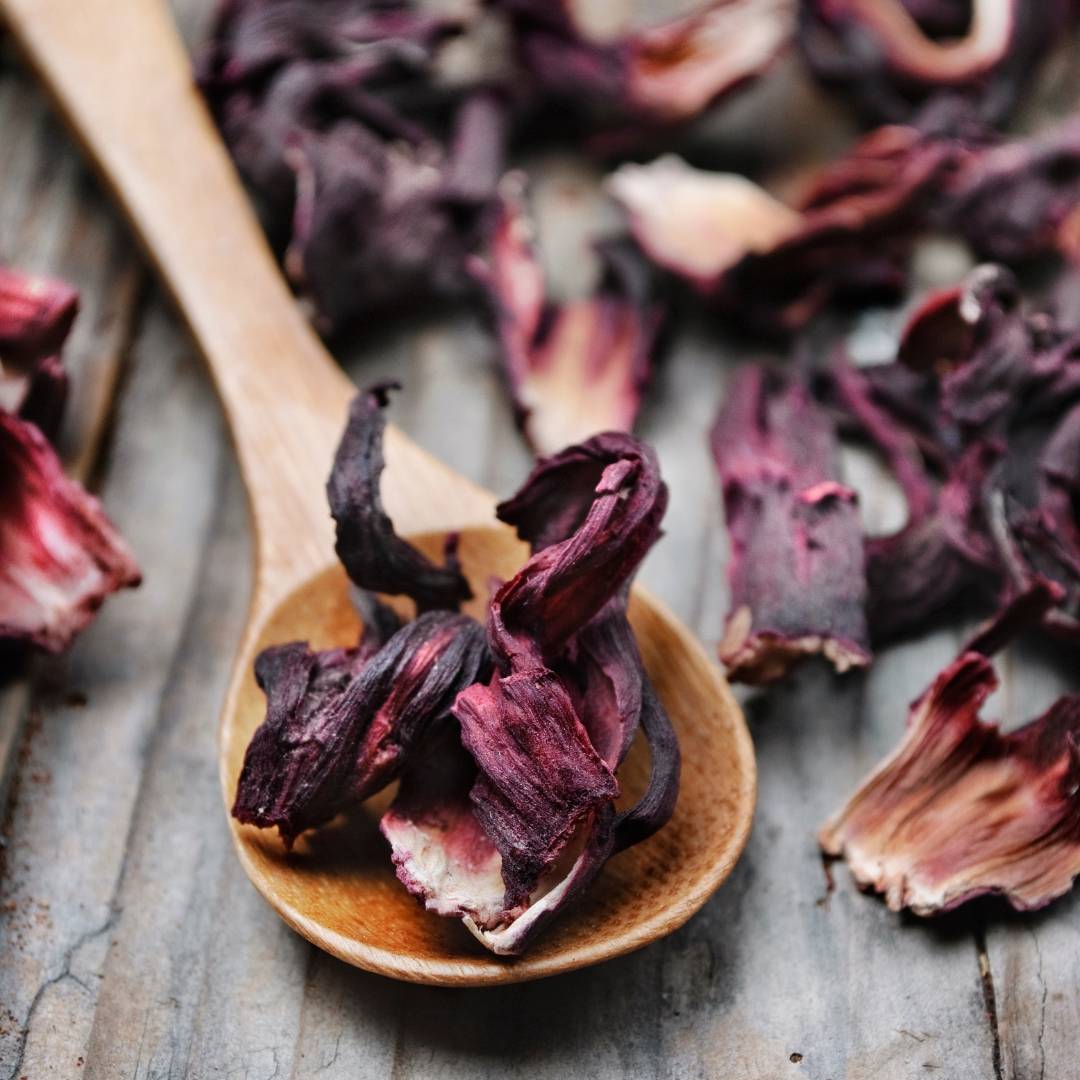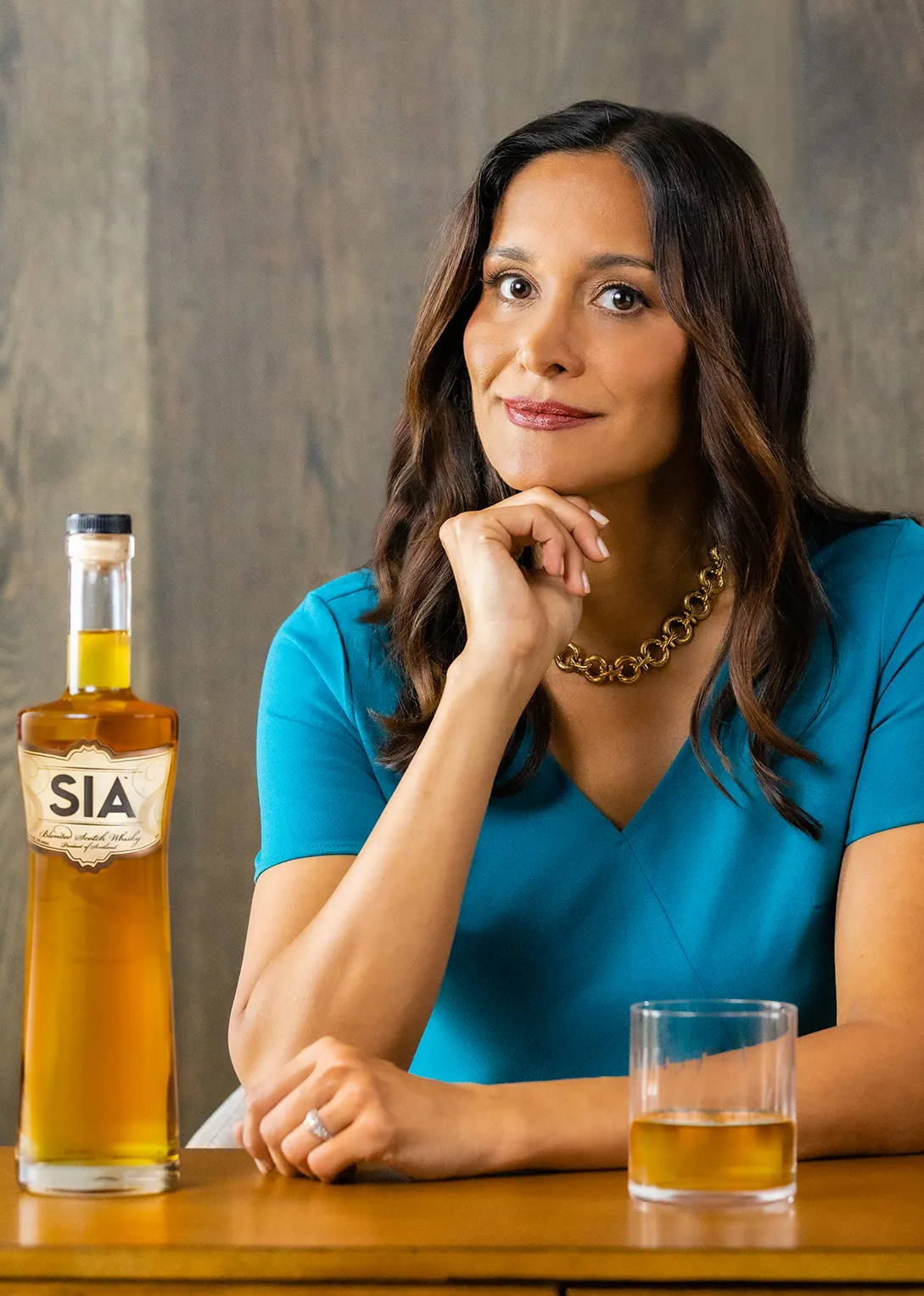 BREAKING BARRIERS:
CARIN LUNA-OSTASESKI

There is no better way to kick off Women's History Month and celebrate International Women's Day than by spotlighting Carin Luna-Ostaseski, Founder of SIA Scotch Whisky. In the last decade, entrepreneurs of color represented over 50% of new businesses started and creating 4.7 million new jobs, yet this group is still largely excluded in funding. To combat this and advocate for representation and community, Carin launched the Entrepreneurial Spirit Fund in 2021 to support minority small business owners.
To-date, SIA Scotch Whisky has pledged over $350,000 to support these entrepreneurs of color.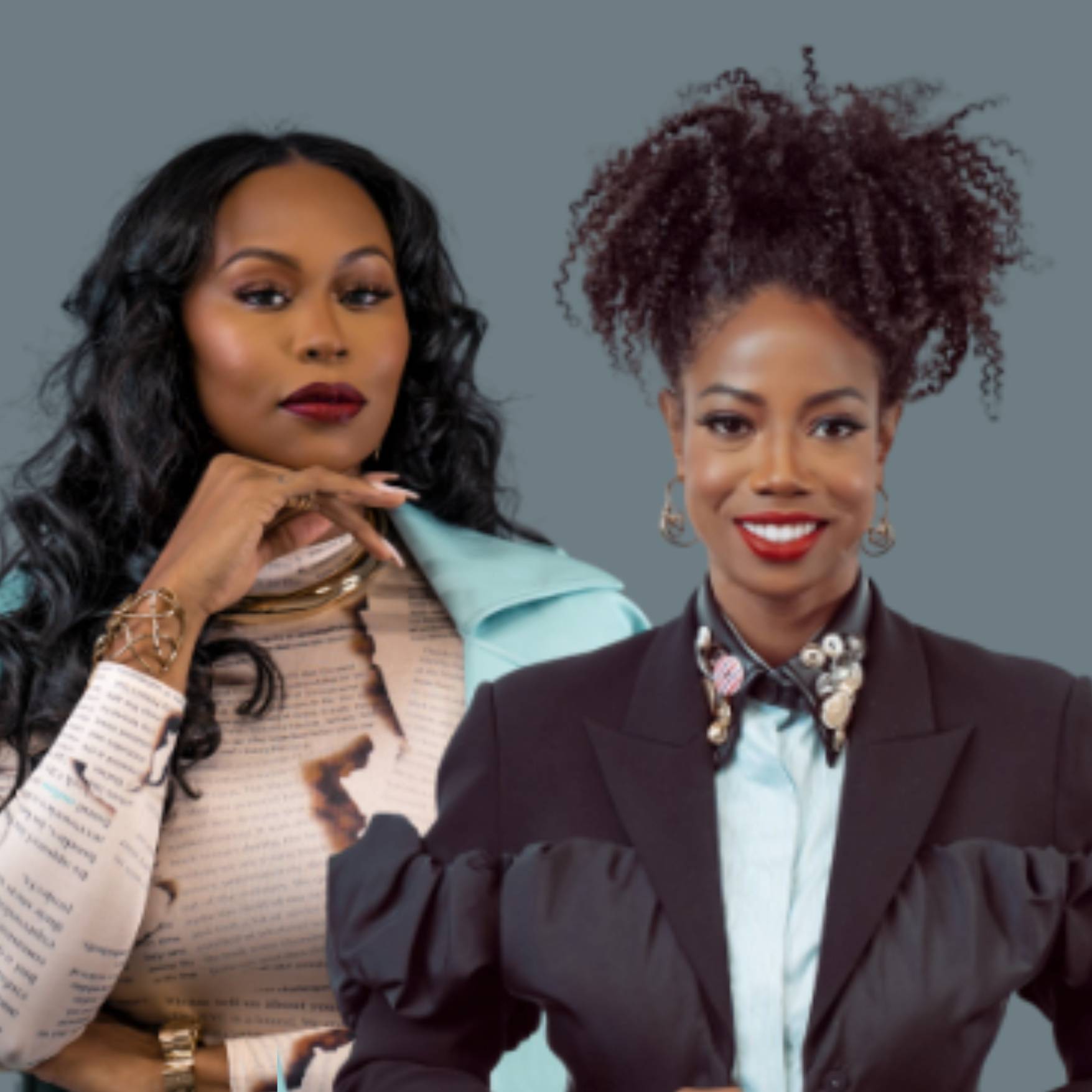 BREAKING BARRIERS: JESSICA COUCH & BRITTANY HICKS
Meet Jessica Couch and Brittany Hicks, Co-Founders of WOC Worldwide. Together, they empower women of color entrepreneurs and thought leaders who hold careers and influence at the intersection of creative and tech.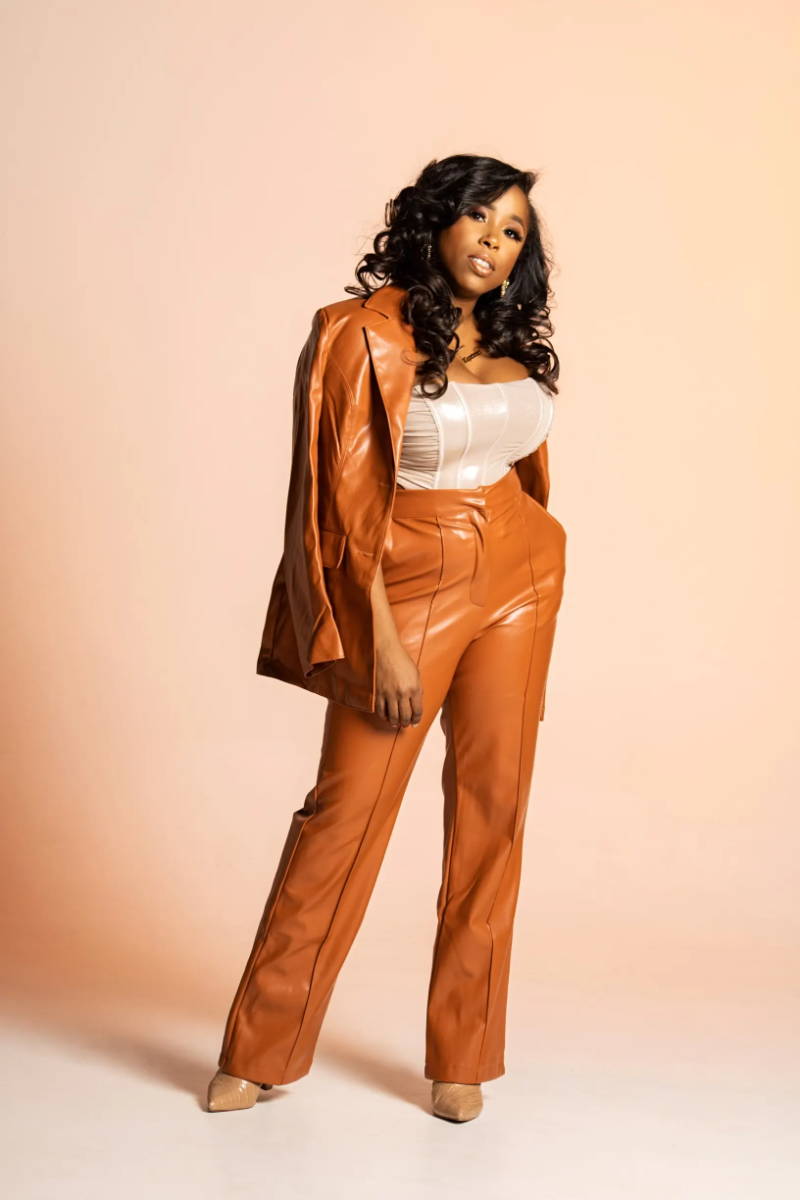 BREAKING BARRIERS: KELCIE GLASS
Meet Kelcie Glass, a digital marketing and brand strategy expert. She's worked with brands on inclusivity initiatives, often developing brand strategies for underserved markets and communities.