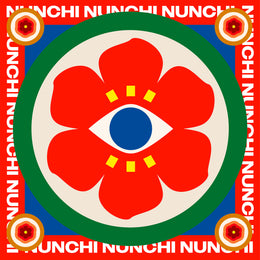 Nun (🗣: noon) means eye in Korean and chi (🗣: chee) means measure.
NUNCHI IS OUR MANTRA
NUNCHI is awareness harnessed into actions that promote harmony and balance.
Jewelry is no longer just about making a fashion statement. Your choice speaks volumes about not just who you are, but what you believe in. We harness NUNCHI to empower self-expression through heritage-driven, ethical, and customizable jewelry.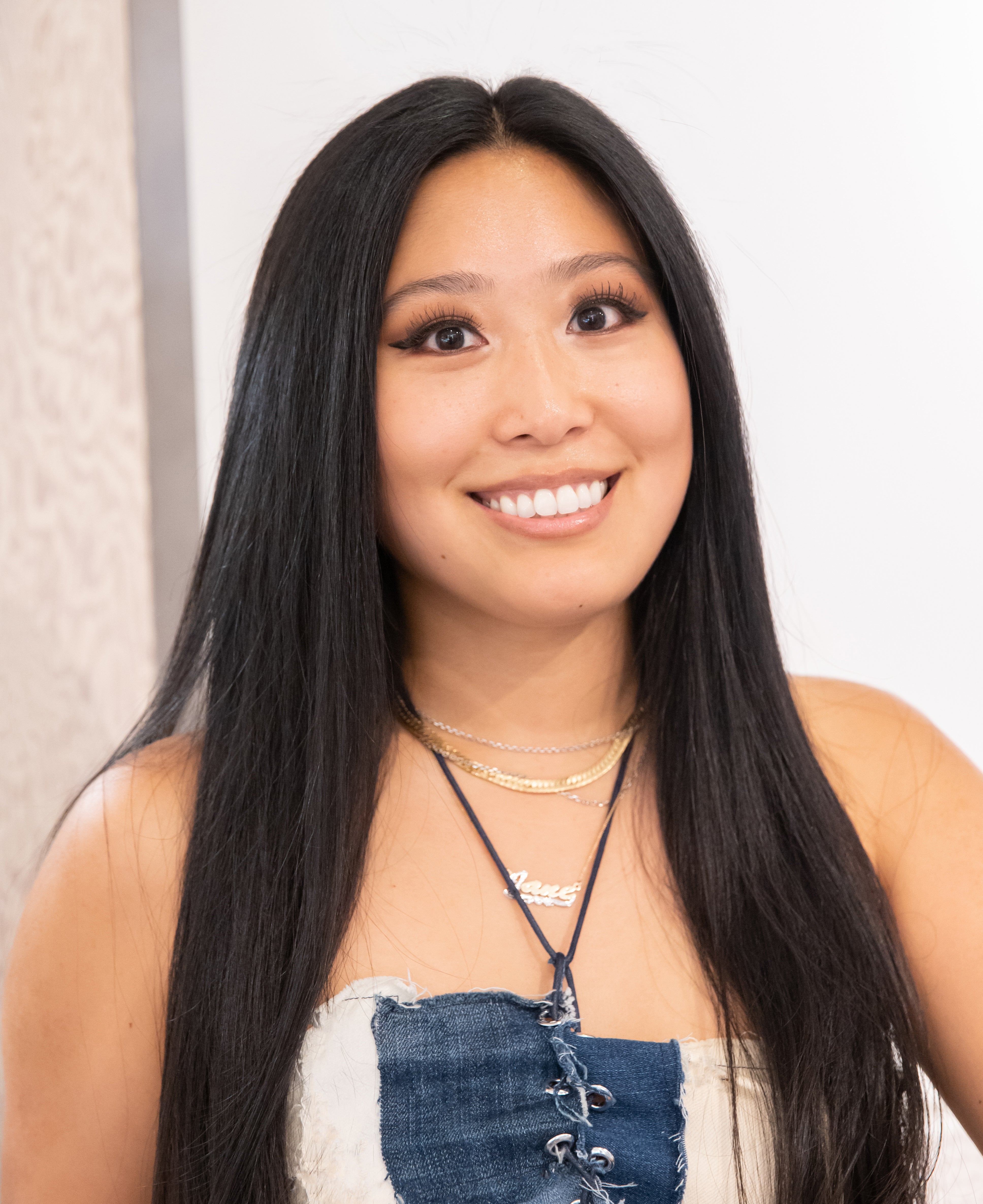 HI THERE !
My name is Jane and I'm the Founder of NUNCHI.
I'm a first generation Korean American and it's been my dream to create a brand powered by art, culture, and identity. Beyond quality products, NUNCHI is a brand that unapologetically takes up space and champions what is right. We will always be impact-aware, inclusive, and proudly AAPI.
Join us in being bold and unapologetically you.
AS SEEN ON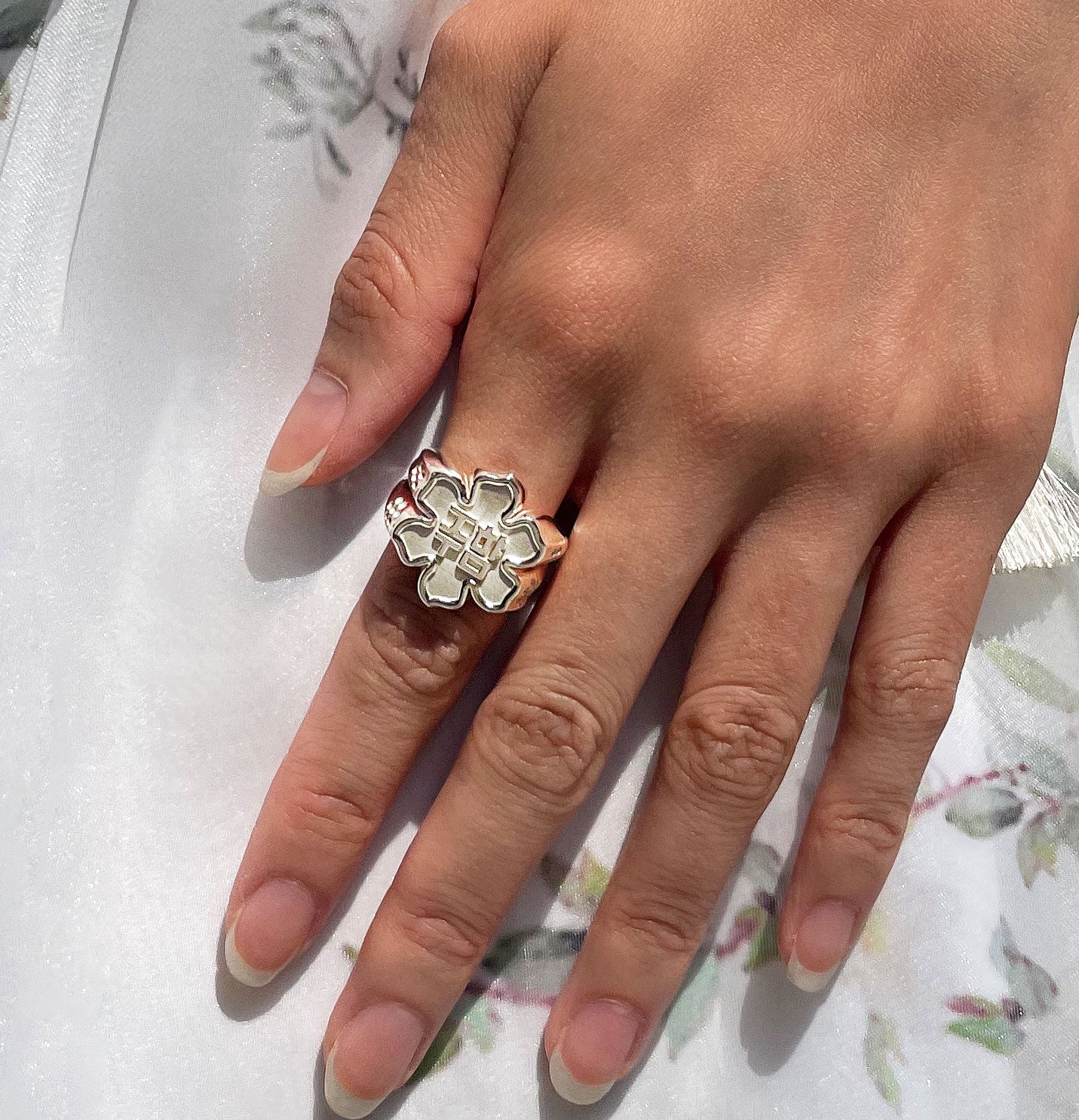 UNLOCK YOUR INNER JEWELRY DESIGNER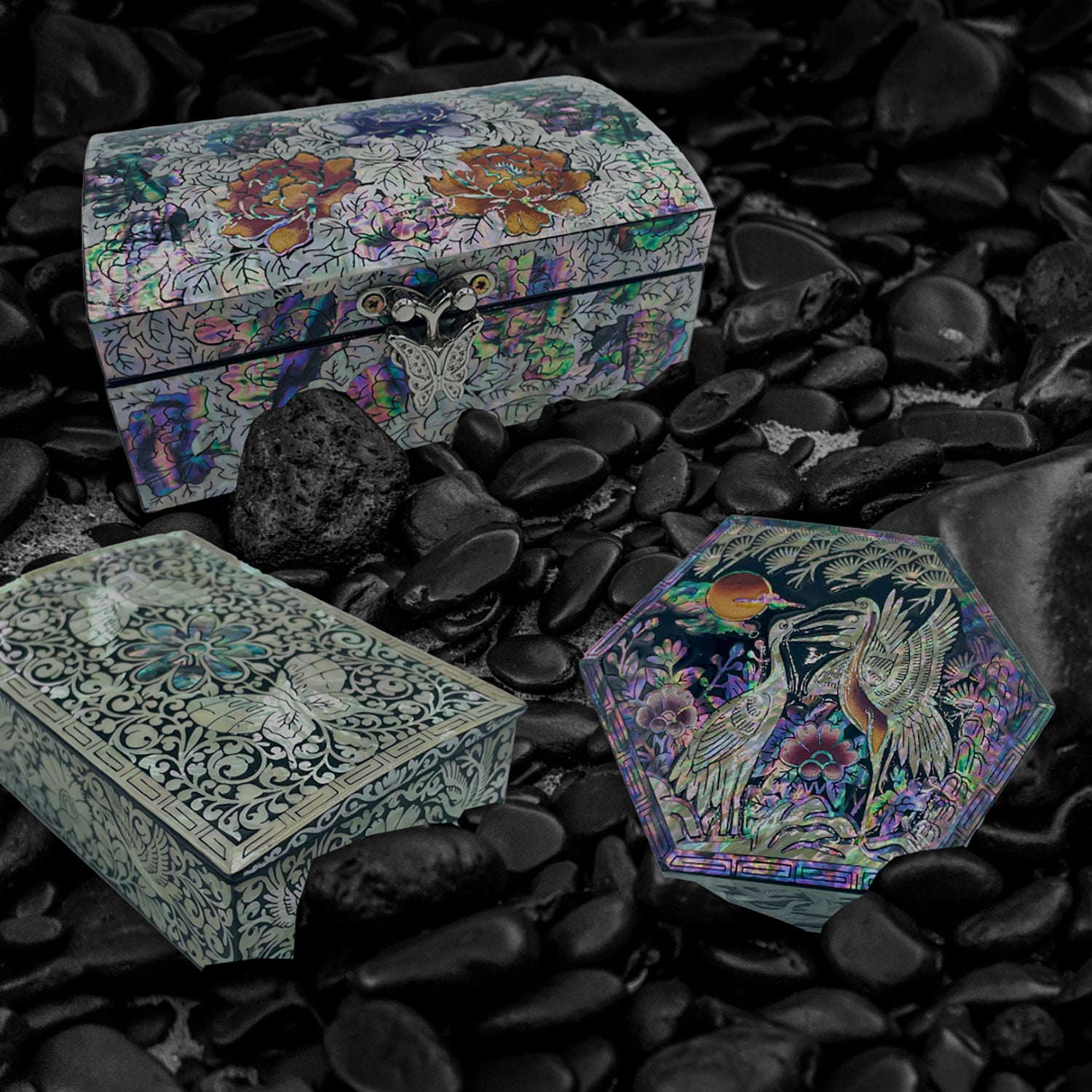 HAIR ACCESSORIES & HOME GOODS
RESPONSIBLY MADE
Ethically sourced and sustainably made using recycled metals and handcrafted to order.
POWERED BY IDENTITY
More than a fashion moment, we celebrate the things that make us different.
HYPER CUSTOMIZATION
Offering endless possibilities for personalization. Break free from the ordinary.