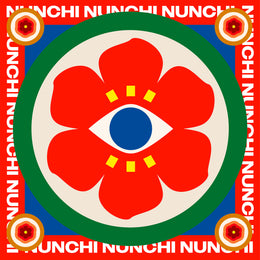 NOT JUST ANOTHER JEWELRY BRAND
Nun (🗣: noon) means eye in Korean and chi (🗣: chee) means measure.
NUNCHI is awareness harnessed into actions that promote harmony and balance.
Beyond fashion statements and micro-trends, our jewelry embodies a language of significance. Every choice you make in our curated collections echoes not just your style, but your values.
At NUNCHI, we empower self-expression through heritage-driven, ethical, and customizable jewelry—because your story deserves to be told.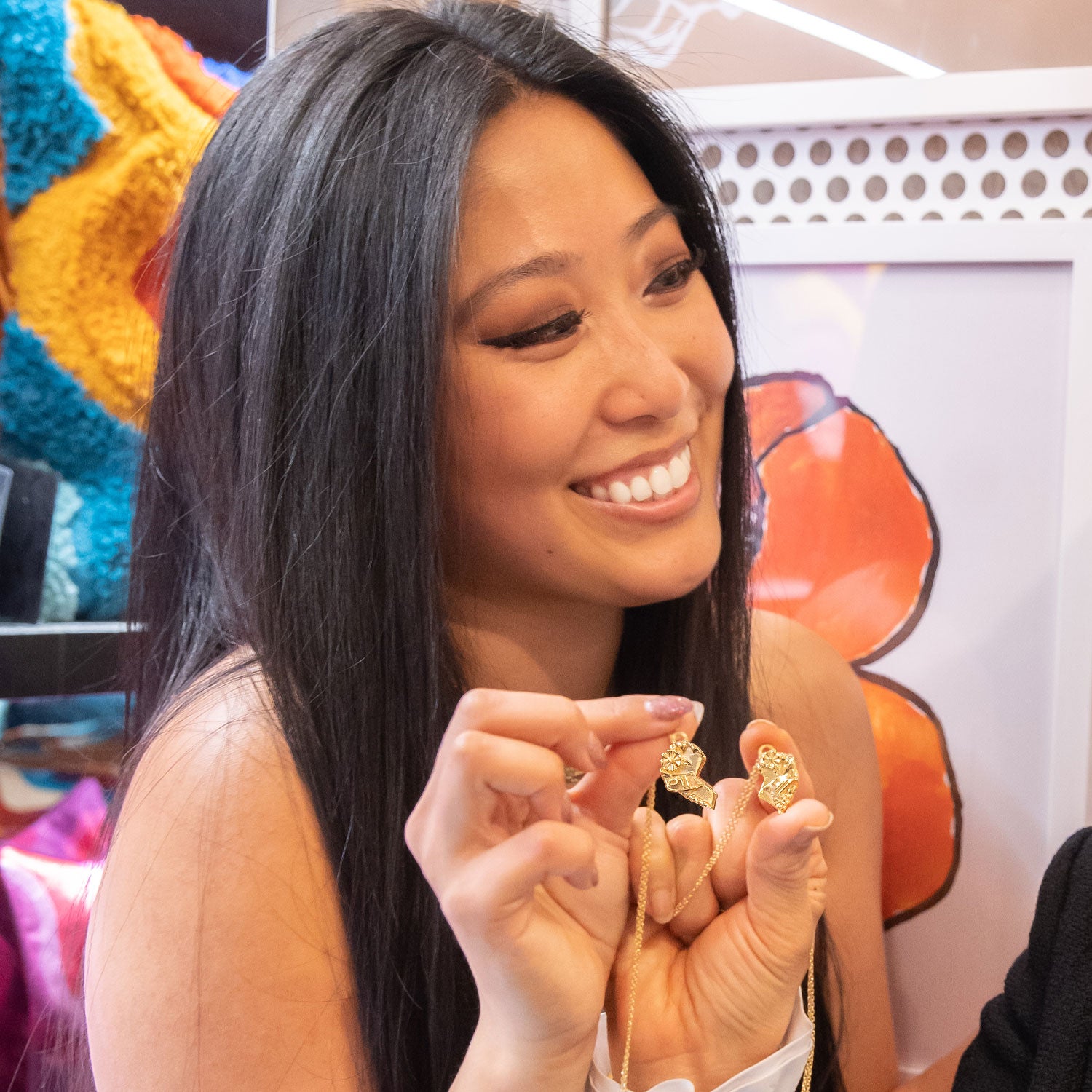 HI THERE !
My name is Jane and I'm the Founder of NUNCHI.
I'm a first generation Korean American and it's been my dream to create a brand powered by art, culture, and identity. Beyond quality products, NUNCHI is a brand that unapologetically takes up space and champions what is right. We will always be impact-aware, inclusive, and proudly AAPI.
Join us in being bold and unapologetically you.
POWERED BY IDENTITY
More than a fashion moment, we celebrate our cultural roots through design.
RESPONSIBLY MADE
Ethically sourced and sustainably made using recycled metals and handcrafted to order.
HYPER CUSTOMIZATION
Offering endless possibilities for personalization to break you free from the ordinary.
AS SEEN ON