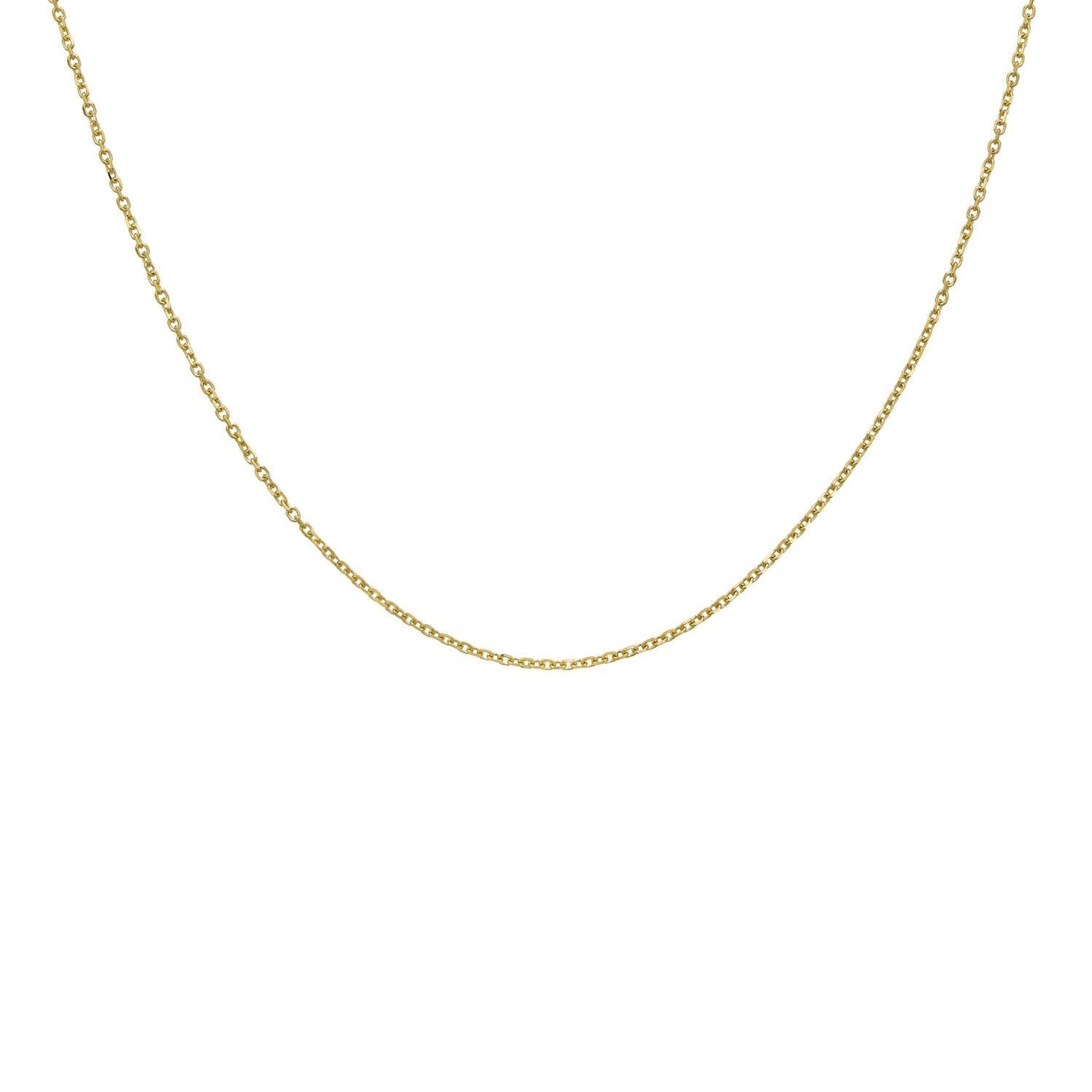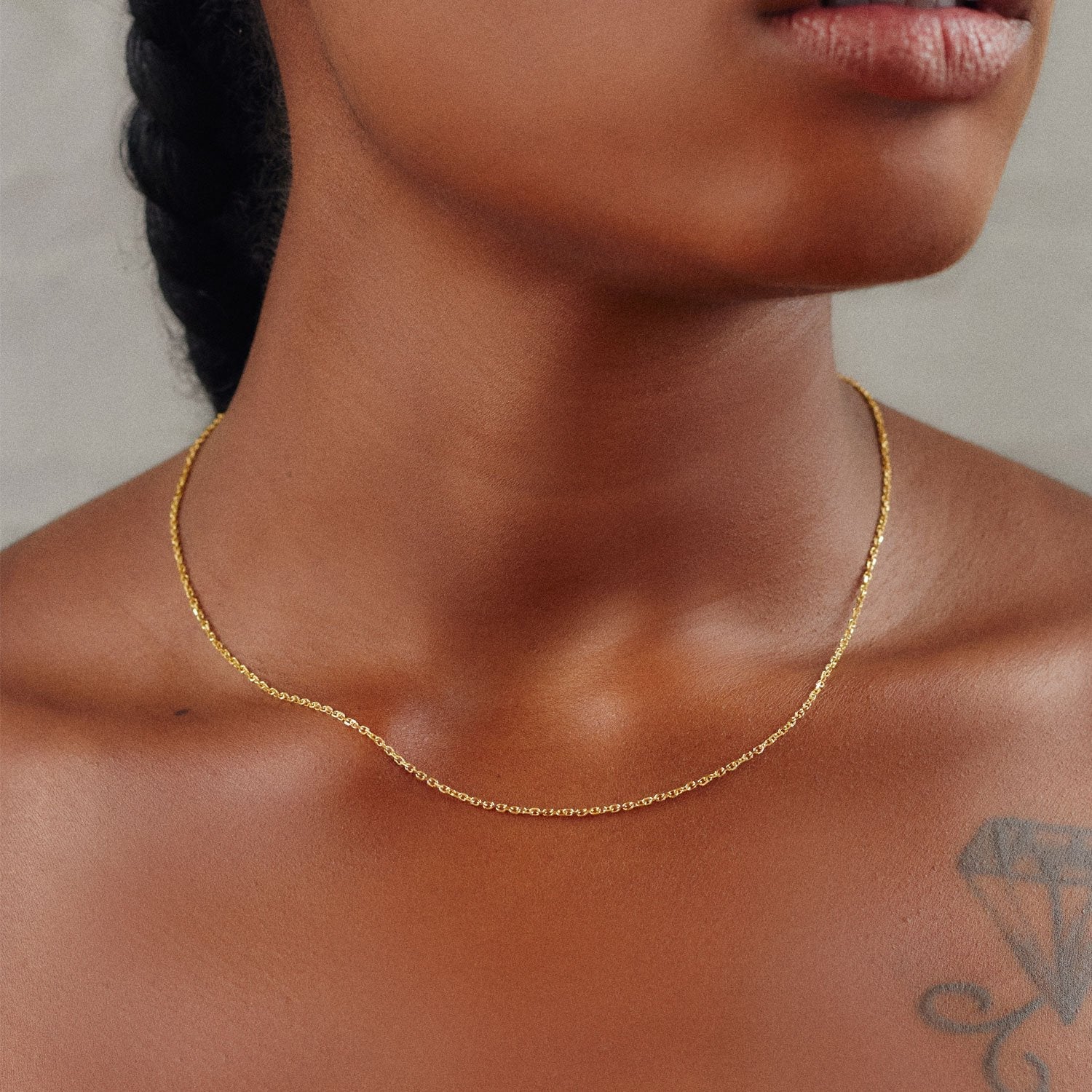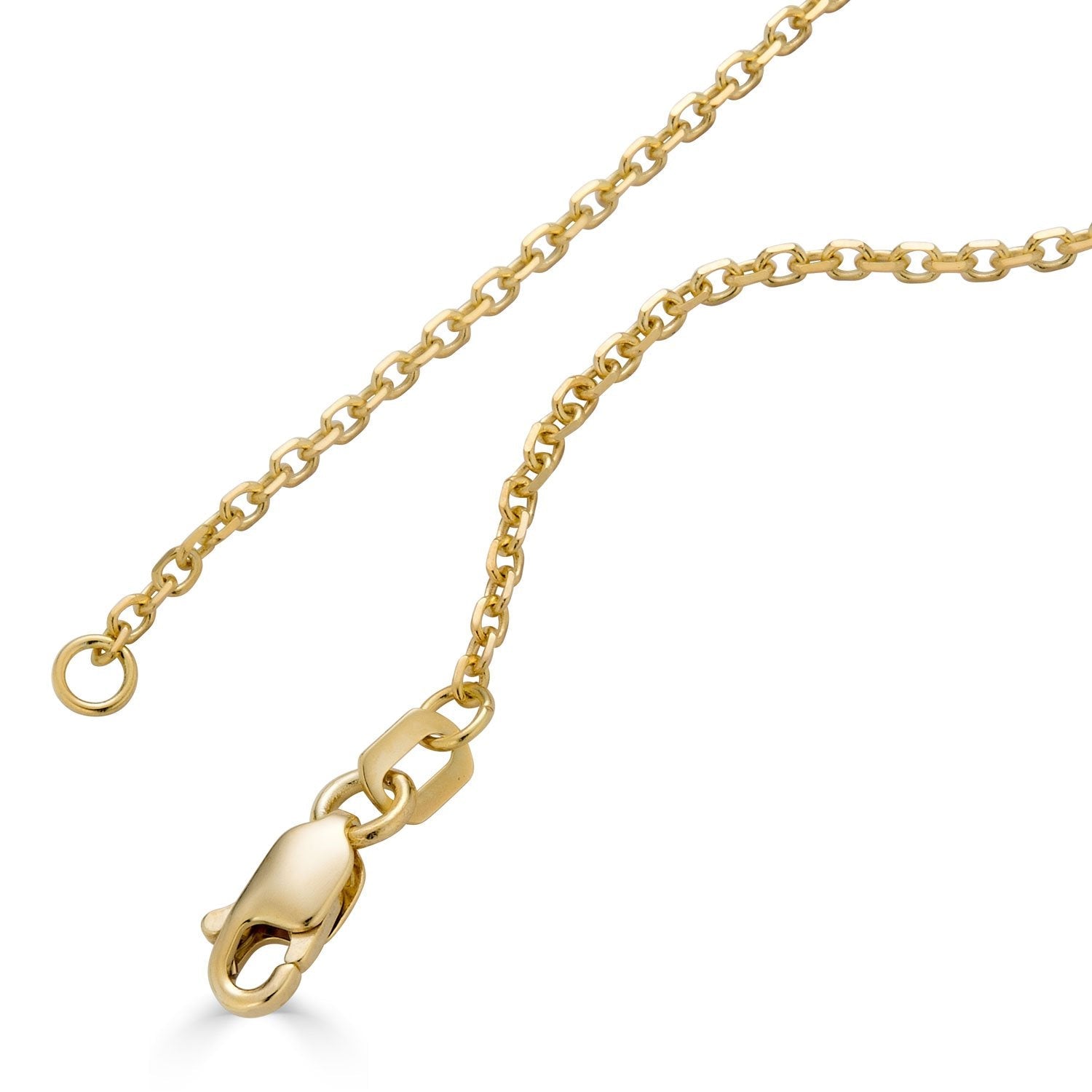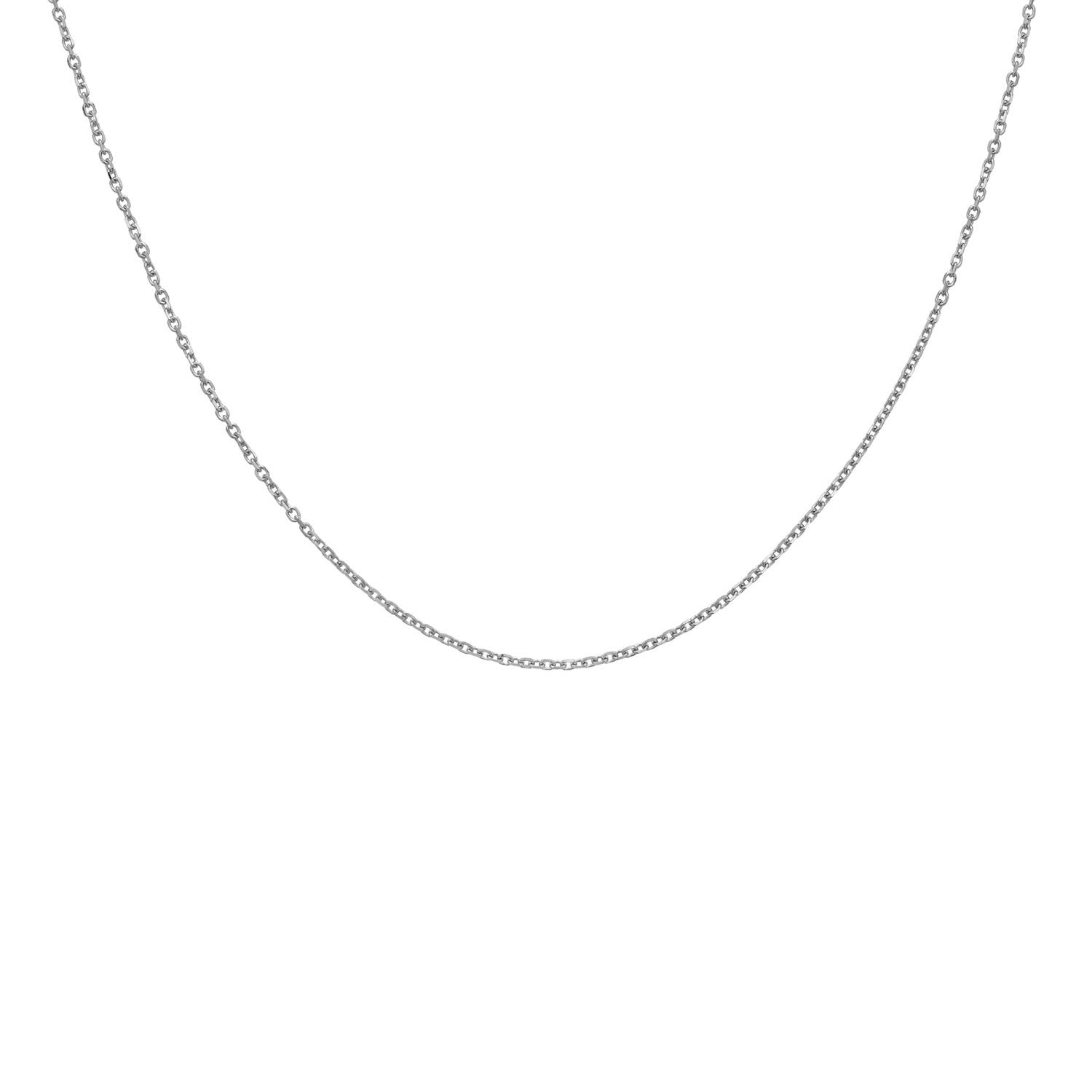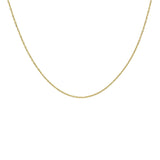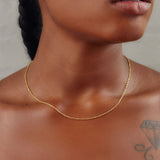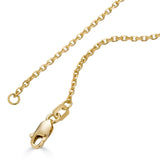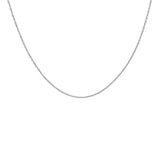 Gold Sparkle Chain Necklace
It's called diamond cut for a reason. Each link in our Sparkle Chain is meticulously cut by hand in NYC and then high polished to give off extra shine. 

Made in Recycled 14K Solid Gold.

Thickness: 1.5mm
This item spends an estimated 1-3 business days in production before shipping. Please place your custom orders accordingly with enough time to be produced and shipped.

Selecting expedited shipping will not speed up the production time.

Gold Sparkle Chain Necklace