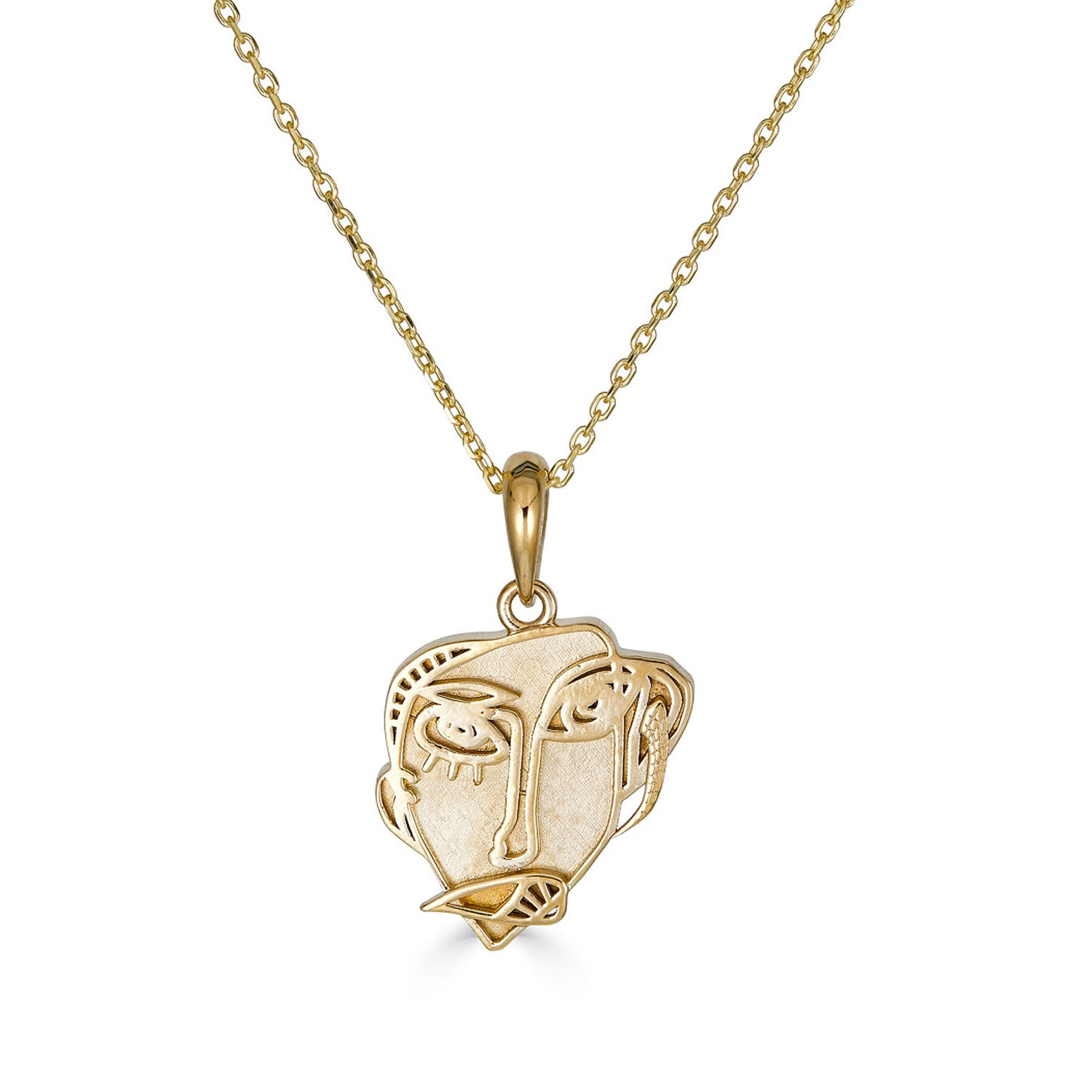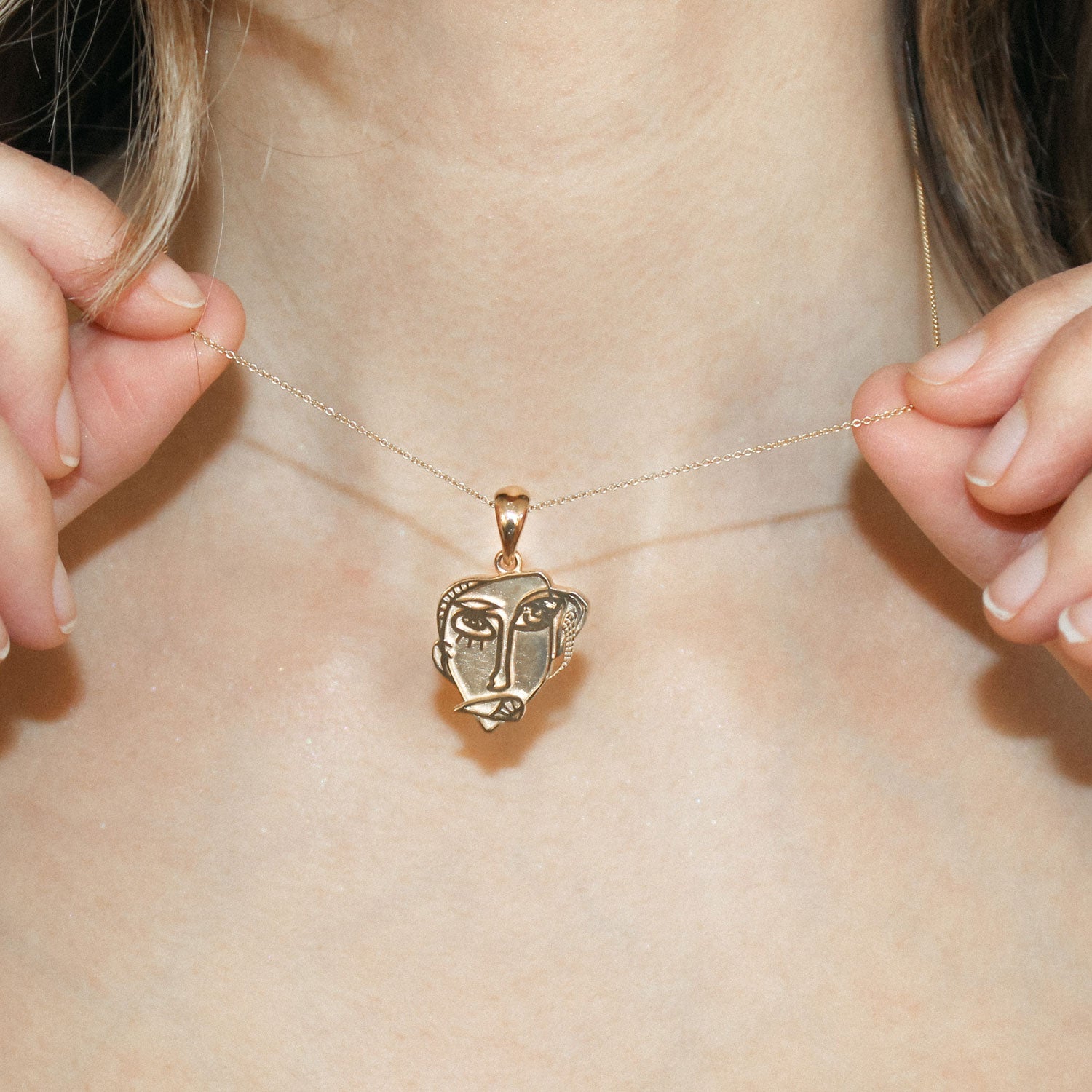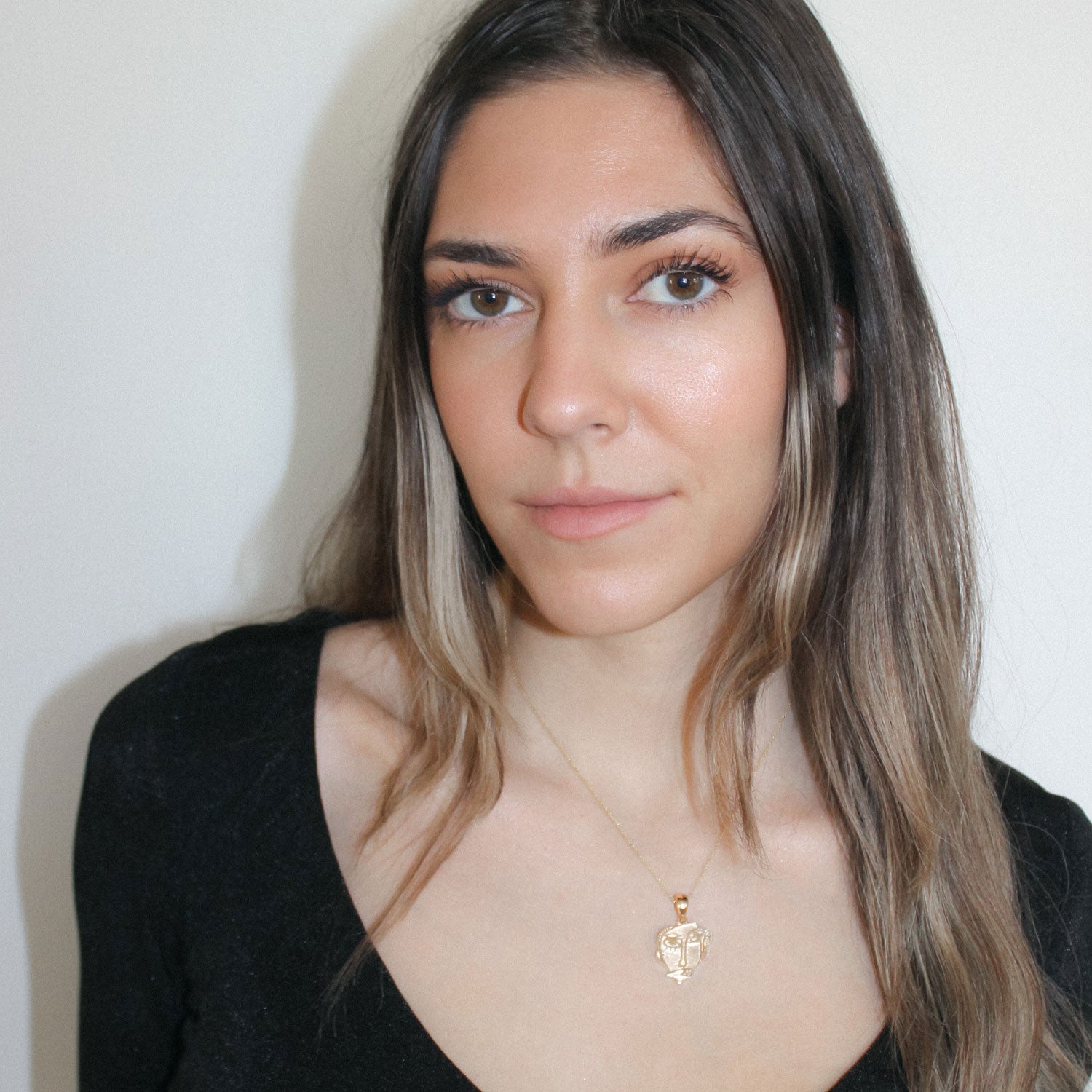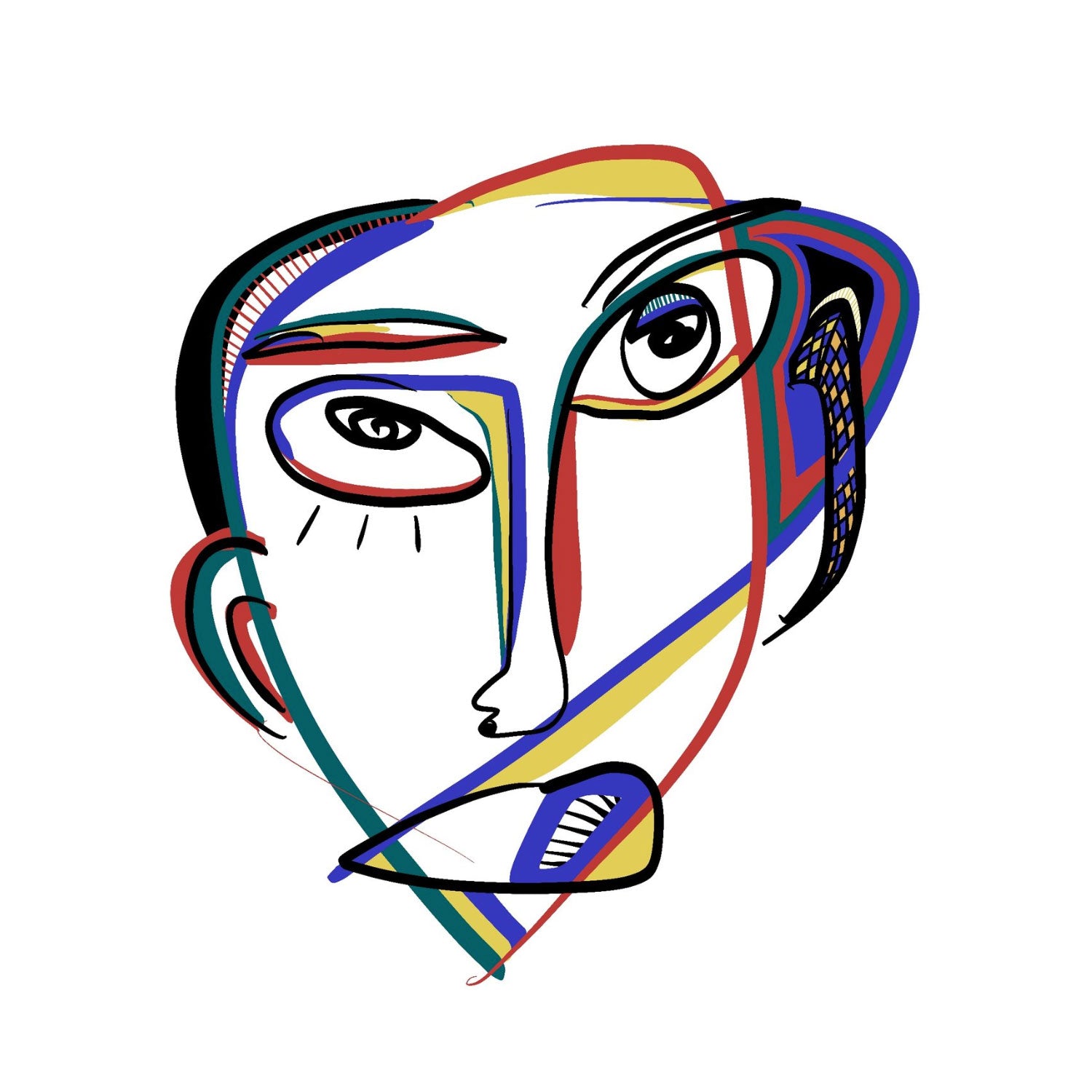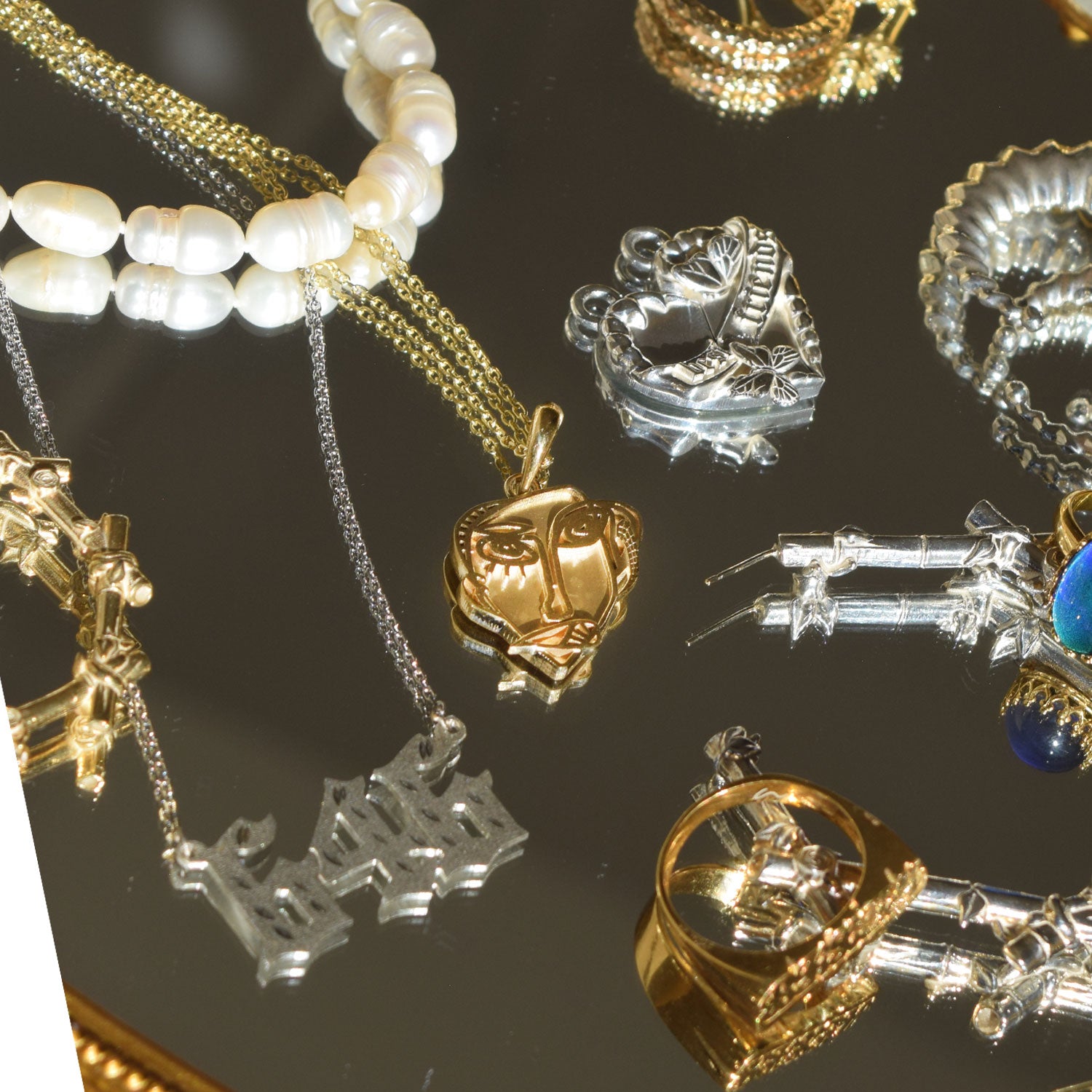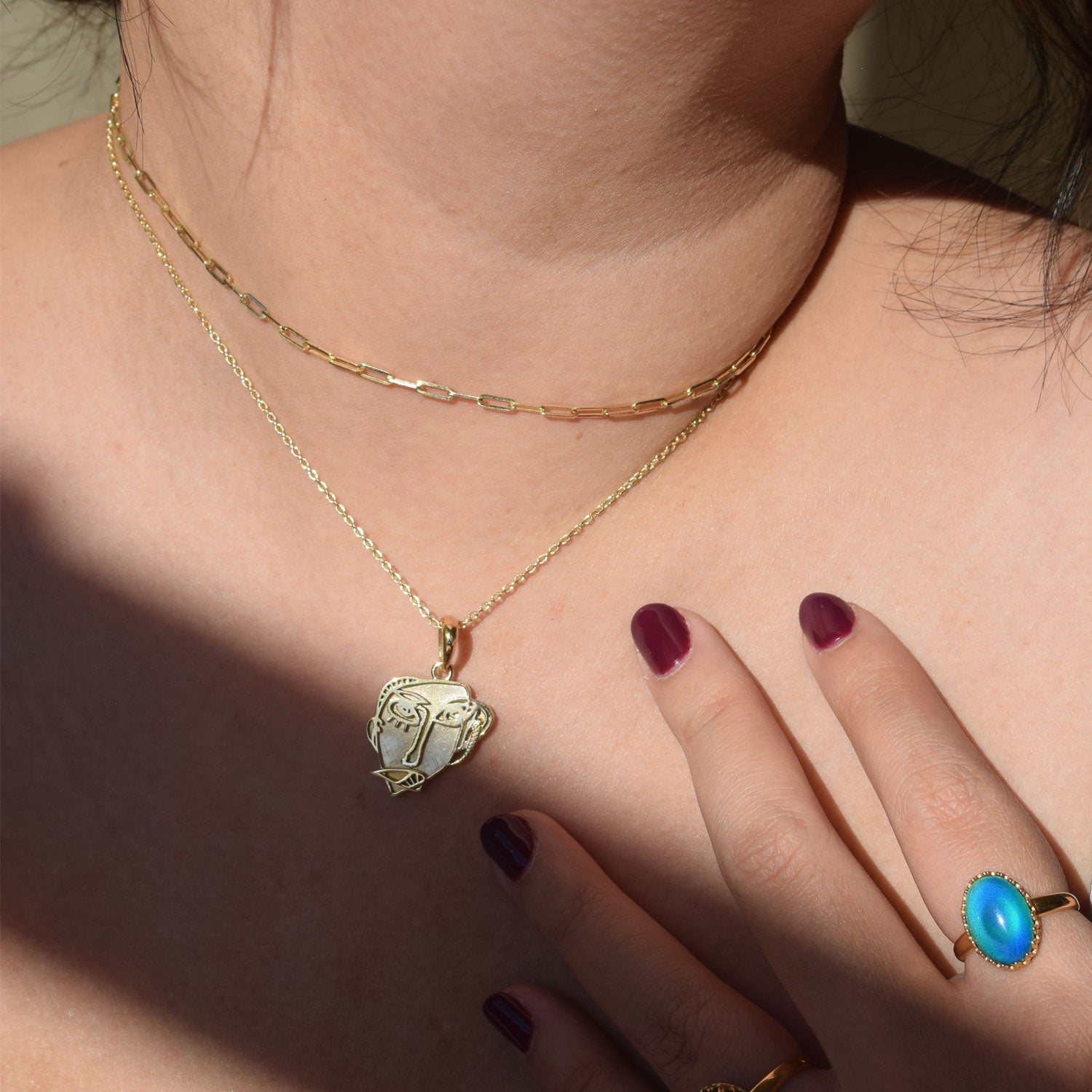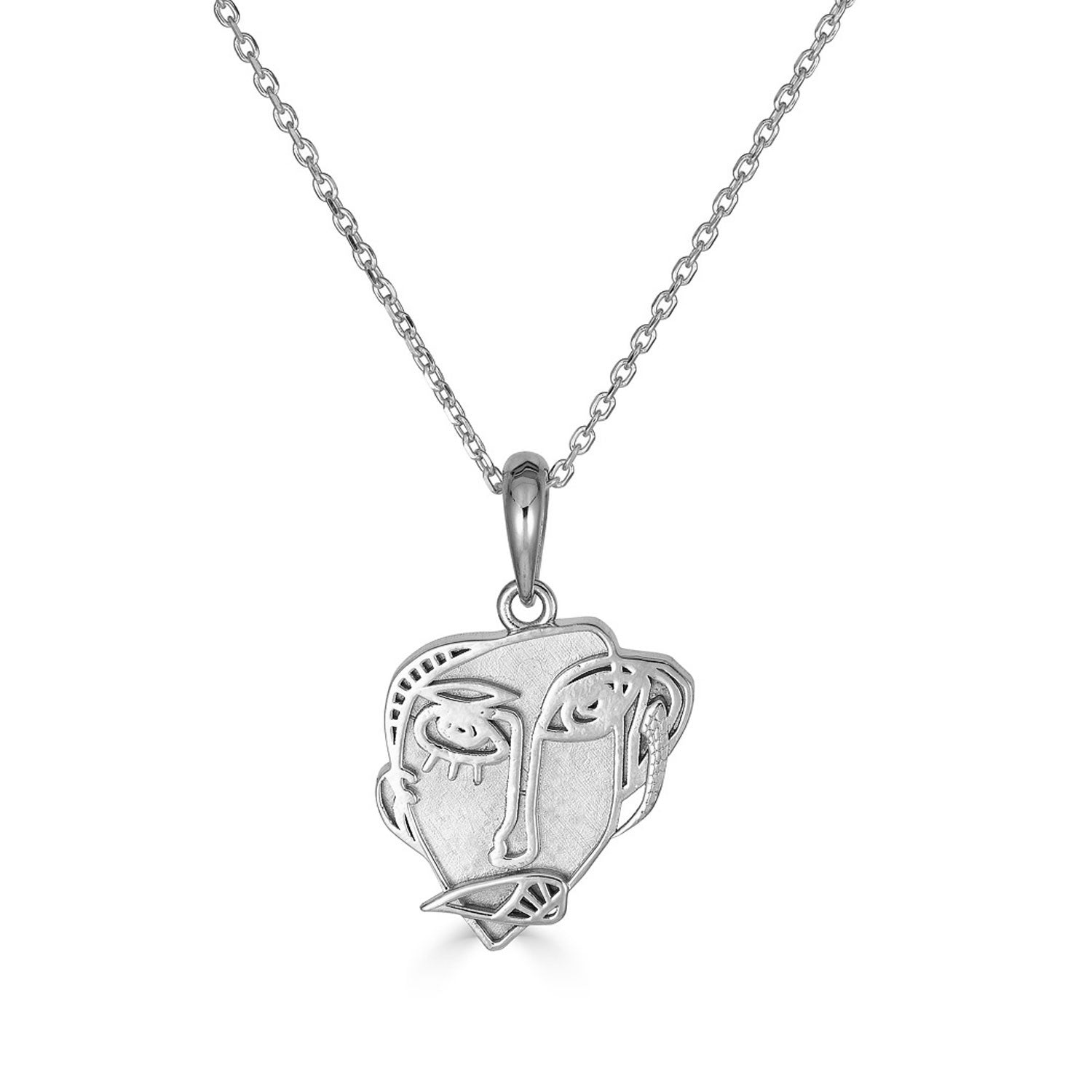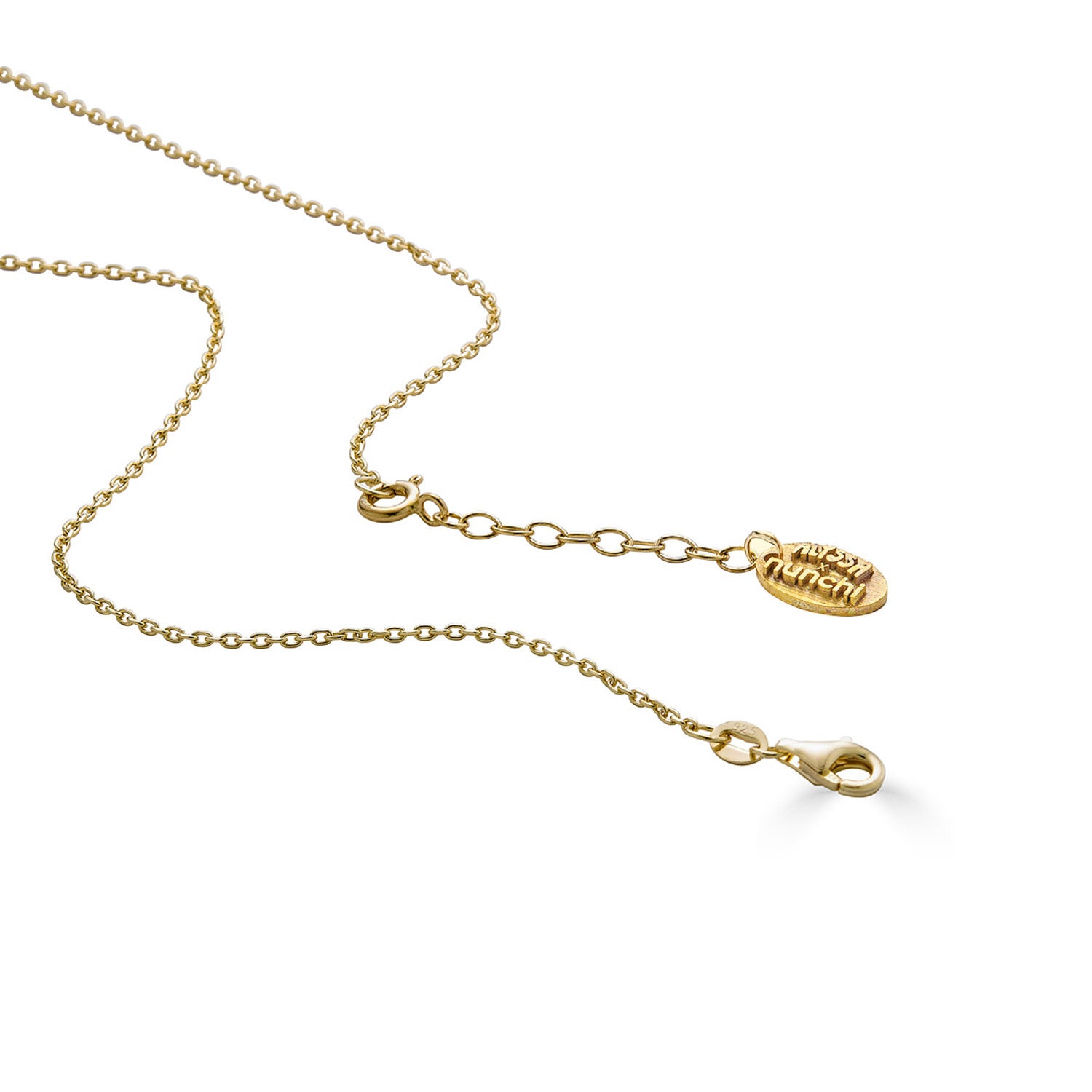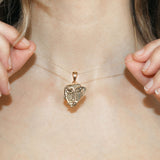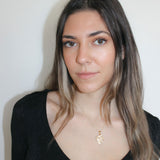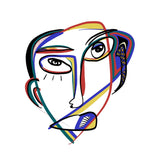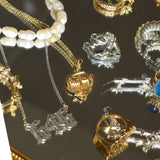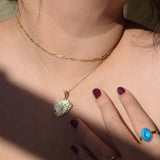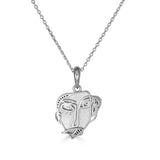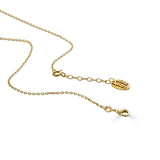 it's time to enter the spaceship Necklace
Time and space cease to exist with this NUNCHI x Alyssa Stevens collaboration.
This jewelry piece is based off of an NFT of the same title from Alyssa's genesis collection, 'Interconnected Planes' which revolves around connection, a return to childhood, and the limitless dream realm. When we open our minds and hearts to the younger versions of ourselves, we connect more deeply with our present selves and those around us. Our inner child presents itself in many forms, guiding us towards our purpose - we just have to listen. For more Alyssa Stevens' art, view here. 
Pendant: 22x20mm

Adjustable 16+2 necklace chain.

Available in multiple metals.
This item spends an estimated 7-14 business days in production before shipping. Please place your custom orders accordingly with enough time to be produced and shipped.

Selecting expedited shipping will not speed up the production time.
it's time to enter the spaceship Necklace